As promised, this post is about the various reading challenges I created/joined for 2015.  I became overambitious about 1/2 way through the year, so I'm not sure I'll be able to finish all of them, but today I want to focus on my favorite challenge: 2015 New Releases.
This is a challenge I created to help me stay on track with all the galleys/ARCs I've collected from various places (i.e. work, ALA Midwinter, contests, AceRocStars).  And because I've noticed my unfortunate habit of getting really excited for a new title only to push it to the side for something else. Anyway, the goal for this challenge is to read two or more new releases based on their release month (so not necessarily reading them the month they come out) and typing up reviews to share.  Here's what I've accomplished so far!
January
February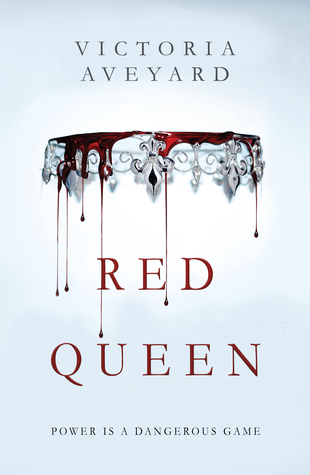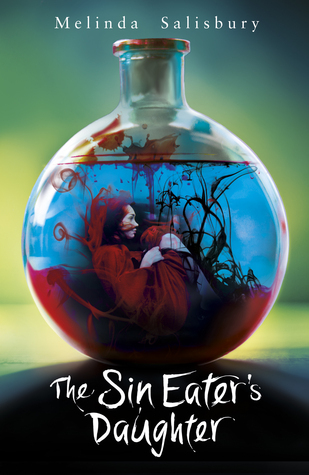 March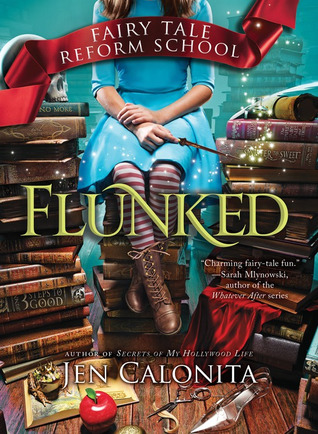 April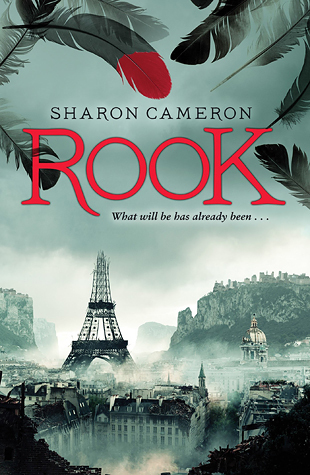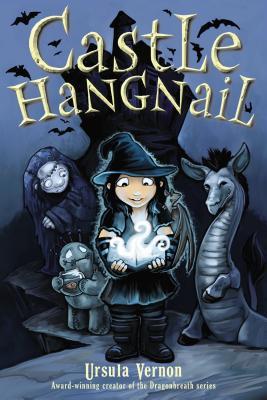 May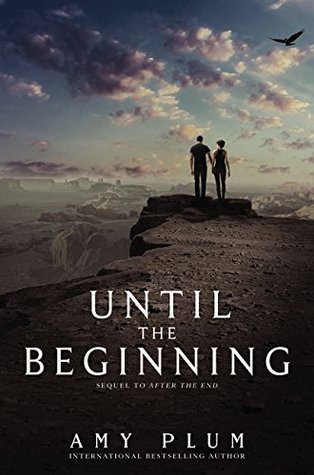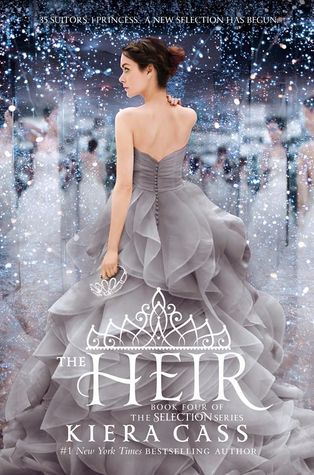 June
July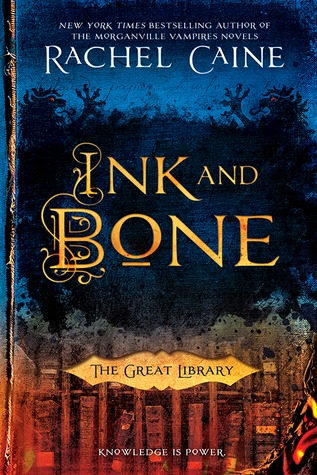 August
September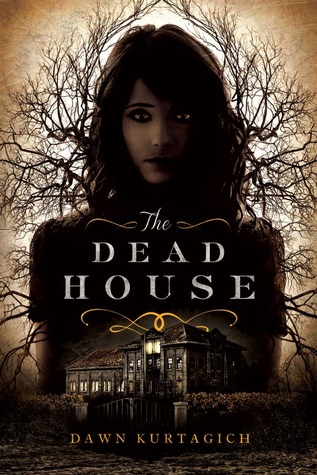 So far, so good.  I've got plenty of awesome reads lined up to flesh out many of these months, but first I have to be able to read them without life and adulting getting in the way.  I've also read many more books than are listed here this year, but I'll address some of my other reading challenges in another post!