Today's post is going to tackle two topics in one as (for me) they are tied very closely right now.
You may remember my post about forming a reading challenge for 2015 that had me reading 2-3 books published per month (read original post here).  I really like this challenge, but since I started it so late, I don't have enough time left to finish it this year.  However, I have already started building my reading list for 2016, which is where Waiting on Wednesday comes in.  My plan is to take November and December to play catch up for 2015 while also working on January 2016.  I would like to post reviews for all the titles I read, but we'll see how many I actually get posted in between reading, work, and the holidays 🙂
Here's my current reading list of 2015 titles with my little annotations!
January-Since I just received the sequel to review, this just moved to the top of my list.  Also, the author is the actress who played Tara in Buffy the Vampire Slayer!
February-I'm currently reading this one and loving the characters!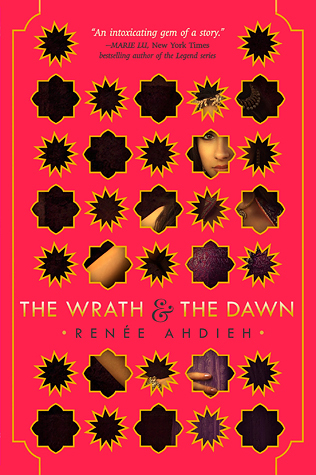 May-I was drawn to this because of its connection to the Arabian Nights, but then I heard the ending just wrecks you, so I'm holding off.  But I do have to read it so I can read the sequel The Rose and the Dagger, which comes out next May.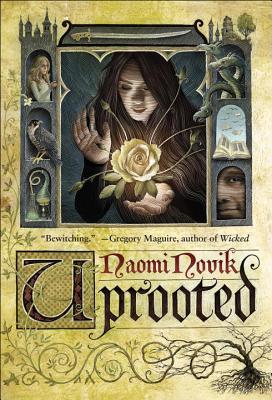 June-Also reading this one, but I haven't made it very far yet.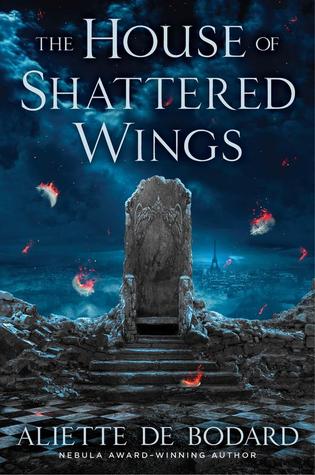 August-Received from publisher in exchange for an honest review, so I should work on that.  And, it's an urban fantasy about angels.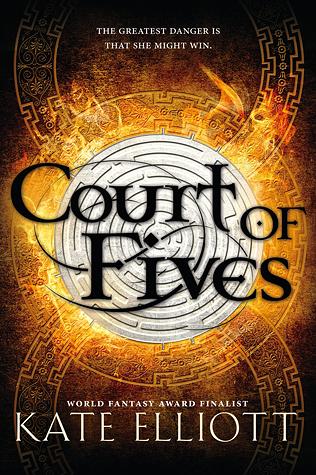 August-This one just sounded really interesting, and Kate Elliott gets good reviews for her adult stuff, so this new YA series felt like it would be a good jumping off point.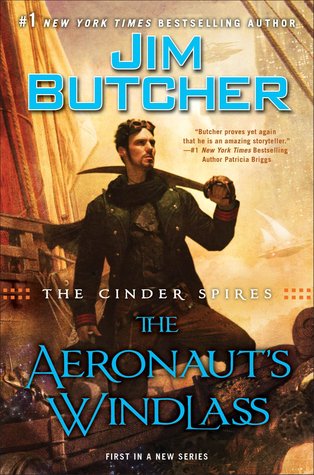 September-Read a sampler and fell in love with the character from the prologue, but when I actually got a copy of the book, I found myself resisting.  Must overcome that soon!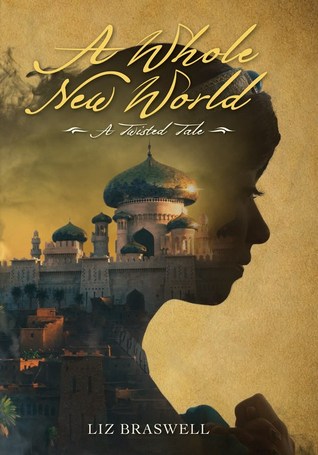 September-Love the concept of an alternate Aladdin, and I have to read it before next year's Once Upon a Dream, right?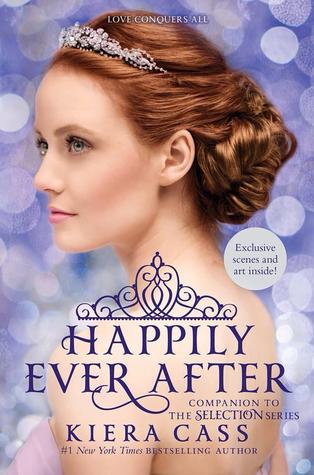 October-This book kinda feels like cheating since I've read some of the stories already as ebooks, but since I'm behind, it totally counts!!
October-I recently read The Young Elites and I must admit that I'm not sold on this series. Perhaps this book will sway me.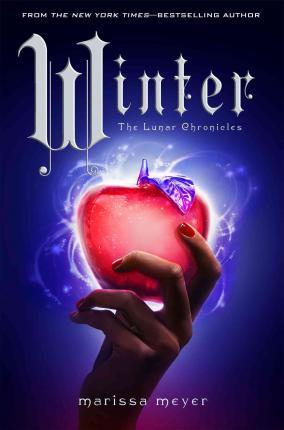 November-My copy cannot get here soon enough!  Why did I try now to experience bookdepository.com?!?
And now for my WAITING ON WEDNESDAY!!
These are my January choices for the 2016 challenge, and I already have advance copies of each, so I can start them as soon as I'm ready!
Synopsis: Sixteen-year-old Elli was a small child when the Elders of Kupari chose her to succeed the Valtia, the queen who wields infinitely powerful ice and fire magic. Since then, Elli has lived in the temple, surrounded by luxury and tutored by magical priests, as she prepares for the day when the Valtia perishes and the magic finds a new home in her. Elli is destined to be the most powerful Valtia to ever rule.
But when the queen dies defending the kingdom from invading warriors, the magic doesn't enter Elli. It's nowhere to be found.
Synopsis: In the second Witches of Echo Park novel, one coven must keep the world in balance and stand against a rising darkness.
Lyse MacAllister did not step into an easy role when she took over as master of the Echo Park coven of witches after her great-aunt Eleanora's death. As she begins to forge the bonds that will help her lead her sisters, she struggles to come to terms with her growing powers. And she soon faces a deadly new threat. A group of fanatics intent on bringing about the end of times has invaded the witches Council—but the Council is turning a blind eye to the danger growing in its midst.
Only one witch is prophesied to be able to stop the encroaching darkness. And if Lyse and her blood sisters are to have any chance at protecting all we know from being lost forever, they must keep her safe—no matter what the cost.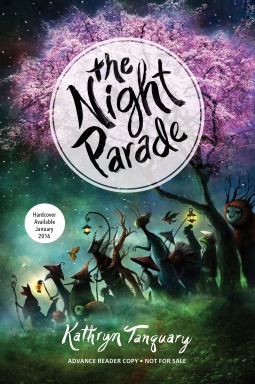 Synopsis: The last thing Saki Yamamoto wants to do for her summer vacation is trade in exciting Tokyo for the antiquated rituals and bad cell reception of her grandmother's village. Preparing for the Obon ceremony is boring. Then the local kids take an interest in Saki and she sees an opportunity for some fun, even if it means disrespecting her family's ancestral shrine on a malicious dare.
But as Saki rings the sacred bell, the darkness shifts. A death curse has been invoked… and Saki has three nights to undo it. With the help of three spirit guides and some unexpected friends, Saki must prove her worth – or say good-bye to the world of the living forever.
Check back tomorrow for my review of Planetfall by Emma Newman.