It's time for some 2015 highlights!  I was able to read 100 books this year, not all of which were reviewed, but I wanted to share some of the very best new-to-me books (in the order they were read).
A great start to a 4 book series* that follows Farideh, a tiefling warlock, and her twin sister on a harrowing adventure through the Dungeons & Dragons universe of the Forgotten Realms.
Erin had also agreed to sign some bookplates that I designed as part of my signature collecting mission 🙂
*There are 4 books that feature Farideh; however, books 3-4 are part of The Sundering.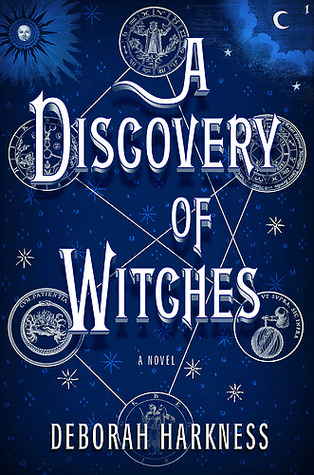 I had originally started reading this book when it first came out; however, I'm glad I finally had a chance to finish reading it as it's a delightful mix of supernatural, academic, and mystery.  I truly plan to read the other 2 books in 2016!
Also, if you email the author using the address on her website, Deborah's assistant will be in touch and you can request a single signed bookplate.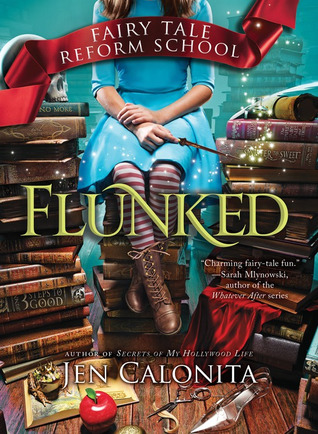 A fun MG fractured fairytale that follows an unknown fairy tale character, the daughter of the shoemaker, into a reform school for villains after she's caught stealing for the third time.  Many of the well-knowns make an appearance, but I loved the subtlety of the narrative and the characters were a lot of fun.
I was able to collect this signature at ALA Midwinter earlier this year.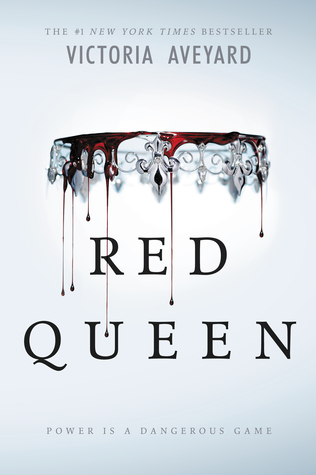 This world is full of people who have X-Men-like powers, where you actually get to see the powers put to use through training scenes.  The court intrigue was nicely done and kept me guessing to the end.  Expect an early review from me next month for the sequel, Glass Sword.
So, I devoured this entire series this year since it was AMAZING!!  Junior high students that attend an after school program that trains them for their fairy tale, and it's makes good use of the Snow Queen (unlike certain Disney movies).
Shelby is in the process of designing bookplates, and I can't wait to get her signature for my collection!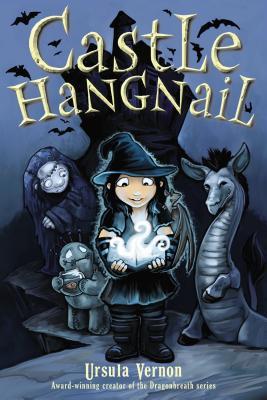 I almost missed out on this MG title, but I'm glad I had the opportunity to read it through work.  Several horror tropes were used in the worldbuilding without putting this in the horror category, but it's strong anti-bullying message was not preachy and made sense based on the character's strength and situation.  If I were a teacher, I would make sure that was in my syllabus.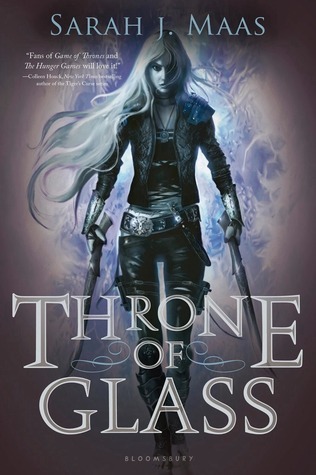 Here's a popular series that I'm very behind on, which puzzles me as I was really interested in the premise when it first came out, but never pursued it until now.  The first book was a little slow for me, but based on spoilers, I hear it really picks up.
I acquired Sarah's signature via my brother-in-law who was stationed with the Airforce near one of her signings.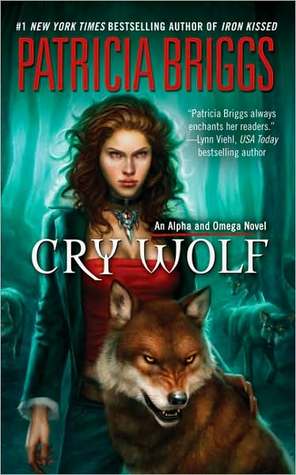 Another series I devoured this year after receiving book four through the AceRocStars.  Patricia Briggs is one of my favorite authors, but I had never picked up Alpha & Omega.  Glad I did, though!  It's an accurate representation of a woman dealing with and overcoming past abuse in an empowering, non-derogatory way.
Patricia has a standing offer on her website that if you mail her your book(s) as well as return shipping, she will sign and send them back.  I took advantage of this and sent bookplates instead (much cheaper!).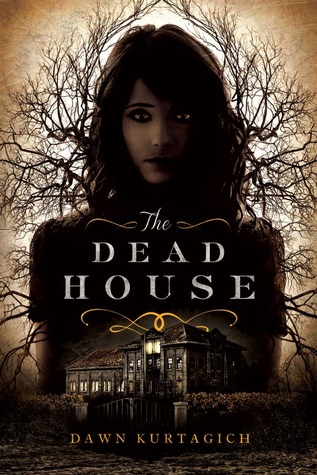 With this book, I deviated from my comfort zone of fantasy/sci-fi and delved into horror. A creepy psychological thriller, The Dead House shines some light on DID (disassociate identity disorder) through a multimedia format of diary entries, video transcripts, police interviews, and post-it notes.  Perfect for Halloween season or whenever you want a bit of mystery.
This book was well-written and fast paced.  I HATE that it ends on such a huge cliffhanger, but that's apparently in with YA right now.  Luckily, I received a copy of The Mirror King through work, so my review of it should be up in March (since it releases in early April).
And now, my favorite read in 2015…
Well, I didn't have just one, and I'm terrible at picking absolute favorites, so here's a few books that I re-read in 2015 because they are awesome.
Look for more reviews from me in 2016, many of them earlier than the books' release dates, and have a happy New Year!