Today for Top 10 Tuesday, I want to share the top 10 books on my backlog TBR list, which will hopefully get crossed off throughout 2016.  I want to know if you've read these titles or if they are also lurking on your TBR list.  (Order based on publication date.)
10. 
Found this one at a used bookstore many years ago.  The magic system has something to do with origami, so it's survived several purges.  Not sure why I haven't read it yet though.
9. 
I really don't remember much about this one, but I've owned it forever at this point, so I really need to read it.
8.
I'm pretty sure this one is based around a Hindu myth or Indian fairy tale.  Probably going to feature this one when I do a post about all the backed-up fractured fairy tales/retellings I need to read.
7.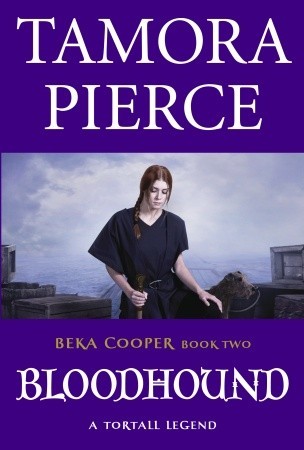 I fell behind on this series, most likely because Tamora Pierce stopped releasing new books as frequently and I don't want Tortall to end.  EVER!  But she's a favorite author, so it's time to catch up.
6.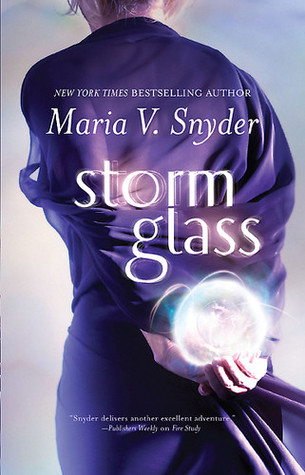 Another favorite author, but I have truly only read the original Poison Study trilogy.  Although I started collecting her books almost immediately 🙂
5. 
I started reading the first book in this omnibus a couple years ago, and I enjoyed what I was able to read.  Unfortunately, I was in the process of moving and set aside the book, so I need to pick it back up.
4. 
I've started this one several times, but always seem to get interrupted before the story truly grabs me.  The beginning is certainly interesting, so this year I plan on finally finishing it!
3. 
This one I haven't actually owned very long, but I've wanted to read it for awhile now.  Who wouldn't like a story that's steampunk Japan?
2.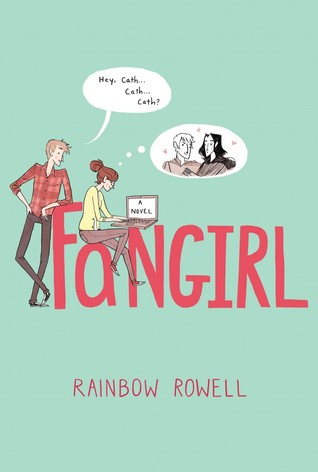 This book feels like it was written specifically for me, so I know I'll like it once I read it.

The one author I will wait forever for as each book is written with such detail and intricacy that rereads are mandatory and appreciated.  And with Firebrand in the editing stage, I want to be ready.