I'm a little late with this, but I wanted to share the fun books I picked up over the holidays (either by purchasing with holiday money or from work).
Purchased:
I was so excited to find this on the shelf at Barnes & Noble!  I knew it existed but thought it wouldn't be available in the US for awhile.  I'm really looking forward to reading this and possible sharing a review here (if I can fit it in).
Work review copies: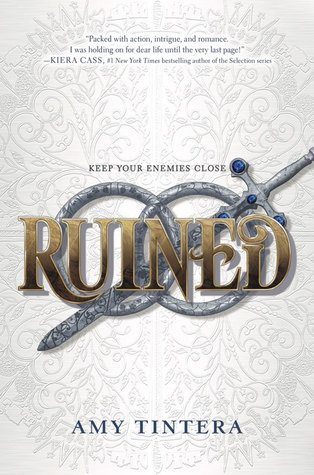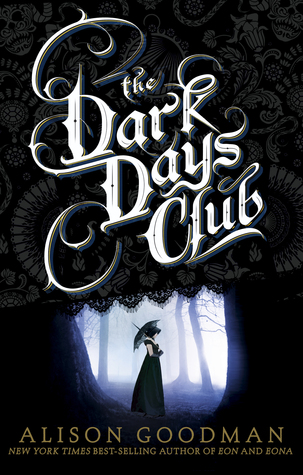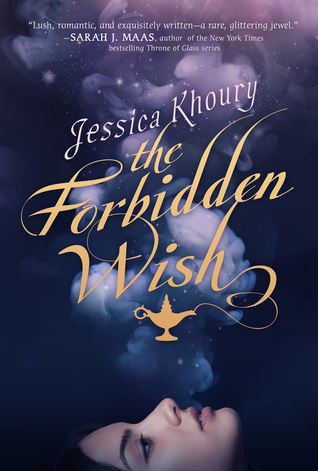 These are some titles that are coming out later this year.  I probably won't review all of them, but I've put Ruined on my possible list for May reviews.  And I definitely want to read The Dark Days Club soon as I really enjoyed Eon/Eona from the same author.
Gifts:
This one is definitely on my review list!  I was lucky enough to receive a review copy of this title through a friend who works at Penguin.  We're far enough along into the series that I plan on re-reading from the beginning before tackling this one, but since I've finished reading my 2 assigned books for February, I can get started this weekend!  (Look for the review early February or very late January.)
One of my favorite Christmas presents this year included the art book for Crimson Peak, which is a wonderful psychological thriller film from Guillermo del Toro released late in 2015.  The movie is beautiful and this book truly reflects that on every page as well as giving concept art, character profiles, and filling in some of  the small plot gaps.