2016 Reads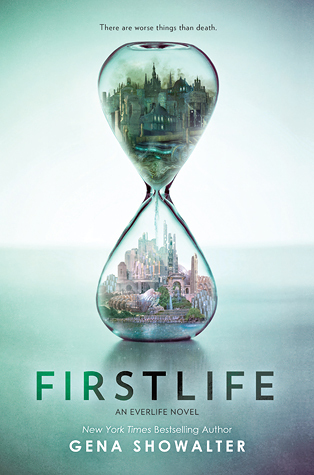 Firstlife just came out at the end of February, and although other books have become priority, I was sucked in by the first 20ish pages.  I think the premise that after death there's a whole other life waiting and that this life can affect the outcome of the second is intriguing.   I haven't read much from Showalter, and I'm looking forward to sharing my review of this book later this year.
Here's a title I received from the AceRocStars.  Arena is about a young woman who is chosen to be the first female captain in RAGE tournament history.  I love Heir Apparent by Vivian Vande Velde, so I'm hoping this book is almost an adult version of that immersive virtual reality experience.  Look for my review before the end of March!
Backlog Reads
So, I blame Sarah Maas for derailing my reading schedule.  Ever since I finished A Court of Thorns and Roses last month, I've been devouring the Throne of Glass series, which was going to happen eventually because I enjoyed the first book.  However, since it was her first book, I felt the pacing was a little off, and I thought I could spread reading the series out over the rest of the year.  I was WRONG!  And, now, I'm off-schedule while reading some great books from my backlog.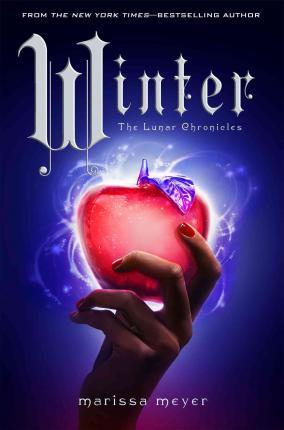 This is the last Lunar Chronicles book, and I'm sad that it's over.  It's also the reason I haven't actually put worth a lot of effort to read it yet.  I know I'm going to love it, but I don't want to say good-bye to the characters.  Although, I am excited about the Iko-centric graphic novel coming out next year 🙂
I received a review copy of Sorcerer to the Crown through AceRocStars last year, but I didn't have time to read it before it's release.  I also didn't quite know what to expect from the story since it's set in Edwardian (?) London, but the writing style is a great blend of modern writing and older English vocabulary.  It starts off a little slow, but when the main character visits a magic school for gentlewomen, he picks up a female companion who adds her viewpoint to the story, and the story starts picking up.  I probably wouldn't have chosen to read this originally, but I'm enjoying it nonetheless.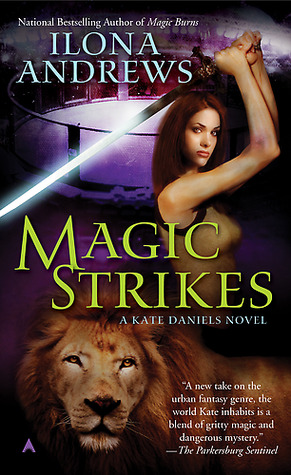 Another author that derailed my reading schedule, Ilona Andrews was pretty far down my TBR list until AceRocStars sent us the seventh book in the Kate Daniels series.  Luckily, this series is fast paced and has a great flow for quick reading.  It shouldn't take me long to finish up the whole series, but I'll probably have to space this one out a bit more to get my review schedule back on track.
Re-Read
I've had an incredible urge to re-read this series from Catherine Asaro for several months now, so I finally gave in and picked up The Charmed Sphere.  And even though I haven't had a chance to read much of it, I can already tell my feelings about the story and the characters haven't really changed all that much.  I look forward to sharing a review for these in the near future.
What are you reading right now?  Share your titles and/or authors in the comments below.