For my last Top 10 Tuesday, I shared with you my most anticipated author signings for the upcoming BEA/BookCon events in Chicago, so I thought I'd share the ARCs and galleys I'm hoping to pick up from the event for today's post.
So far, Publisher's Weekly is the only publication I've found that has listed what various publishers are promoting as well as the possible galleys that will be available throughout the convention.  Both Kirkus Reviews and School Library Journal will probably release their guides a week or two before the actual event in May.  Publishers are starting to post about their plans, but as of today, Macmillan is the only one I've found.
Last year, I read The Dead House by Dawn Kurtagich and fell in love with the story.  So when I saw that she had another book coming out later this year, I did a little happy dance.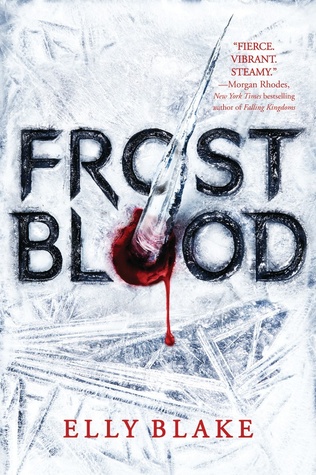 This title and author is completely new to me, but after reading the description in the PW guide about magic based on cold and hot, I immediately put this on my watch list.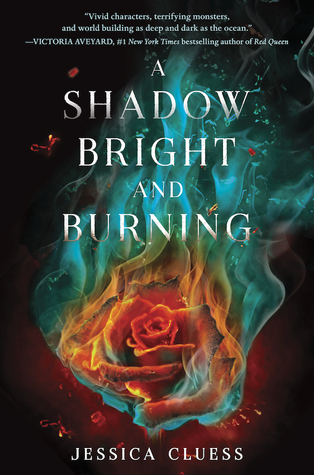 Here's a story about a girl who discovers she has magical powers and is whisked away to train as one of Her Majesty's sorcerers.  How awesome does that sound?!?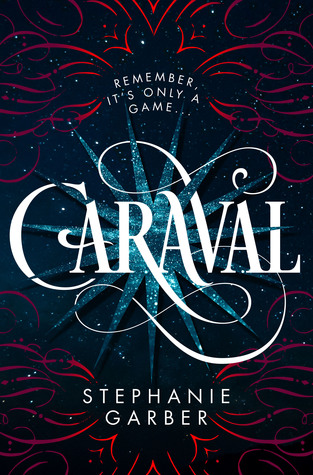 Anything that talks about a carnival or circus has my attention usually, and this author will be at BEA, so I'll get to talk to her about her new book (hopefully).
I honestly don't know what to think about this one yet, but one of the creators of Avatar: the Last Airbender wrote it, so it has to be good. Right?
Even though I haven't read the first Hunter novel, Mercedes Lackey is one of my all-time favorite authors, so I was excited to see this galley on the list.
Bonus:  I'm hoping there will be copies of the following either as finished copies for purchase or as galleys.  Either way, they are high on my TBR wishlist!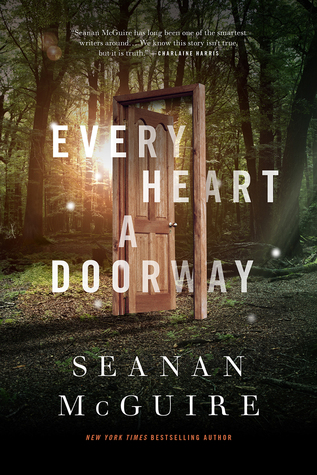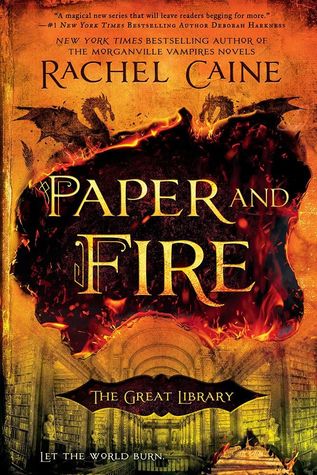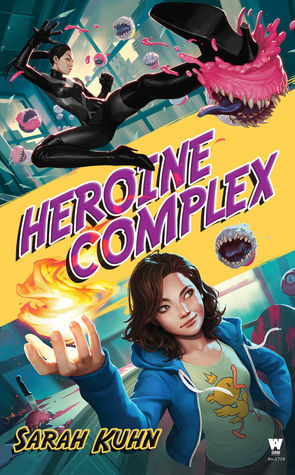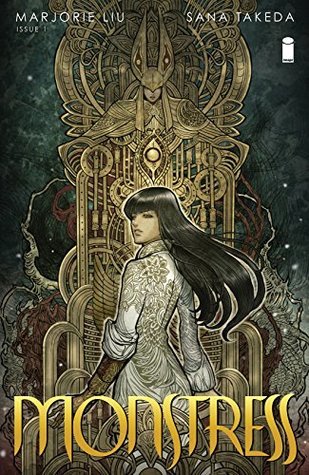 One last thought, just in case you thought I was crazy, I did leave off all the big authors I mentioned in my last BEA post.  This was done deliberately to showcase my other interests and because there just isn't enough space for everything in one post.  So, I am hoping to pick up signed copies of their newest works, but we'll see what's actually available.  🙂