Here's another post where I tell you about the books I want to read that just came out.  This month's list is rather long because there were so many awesome books being released.  I hope you find a few that intrigue you as well 😉
I've actually met Rachel Neumeier at ARCHON and follow her blog via GoodReads.  But, I haven't had a chance to read any of her books.  She is part of my 2016 goals though, so I will accomplish at least one book this year.
I love the cover of this book!  I'm not even really sure what it's about (I think it's a mystery about ritual sacrifices in Michigan), but the draw of this cover and the series title of Ravenborn sounded like a good read.
Time traveling is really picking up right now as Outlander grows more popular, and this book about secret societies and Scotland promises to be a teen-friendly version.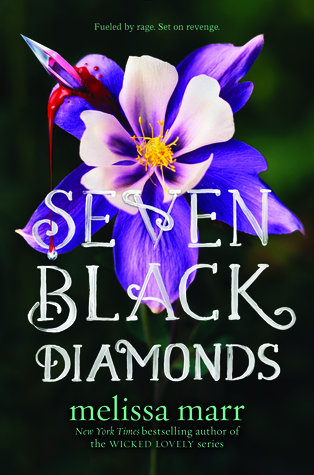 I read Wicked Lovely when it first came out and enjoyed Melissa Marr's mixing of faerie and modern world.  This book is not set in that same universe, but sets the stage for a clash between the world of faerie and the mob.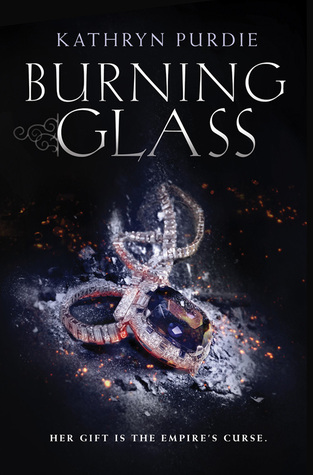 The magic of emotional empathy piqued my interest with this one, and I think the mystery and political intrigue of the emperor and his son should make a powerful background for a coming-of-age story.
Hopefully, I get some of these read and reviewed this year, but only if I get back on track with my monthly challenge and backlog.  Which of these are you most excited about?