Here's my first attempt at providing an annotated list of titles for readers looking for something new to try that matches something they've already read.  I decided to start with one of the more common fairy tale retellings in the market and plan to make this a recurring category.  Some posts will be longer lists like this one, but others will focus on two or three titles that match on certain strong themes or plot devices.
Today's list focuses on East of the Sun, West of the Moon (ESWM), more commonly known as Beauty & the Beast.  I prefer the complexity and roundness of the female character portrayed in ESWM as Beauty & the Beast has been too Disneyfied.  Don't get me wrong, I love Disney's Belle and especially Once Upon a Time's, but Disney's story only covers the first half of the original, and I like the juxtaposition of both halves.
If you are unfamiliar with this fairy tale, or would like a refresher, you can find more information about the history and origin of the tale on Wikipedia.  And you can read the full translation in the University of Pittsburgh's archive.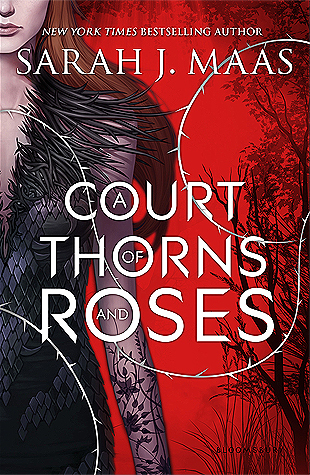 I loved Sarah Maas's rendition of the this fairy tale as she combined it with the older version of the fae.  While it does contain graphic sex and torture scenes, they fit the tone of the story and show important characterization.  This is one of the most beautifully written stories I've read in the last few years!
East is a book I read when I was younger and retellings were not as ubiquitous as they are now.  I'm actually hoping to be able to re-read this book this year as it's been long enough that I don't remember much about it except that I really liked it.
I wanted to include The Fire Rose on the list even though I didn't finish reading it. (But I think I tried to read this too early in my life.)  Mercedes Lackey is one of my favorite authors, and I prefer her Valdemar series; although, this is the first in a series that is mostly set in the Victorian Era and features distinct characters that loosely follow various fairy tales.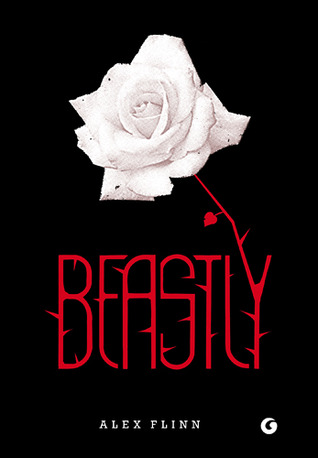 I read Beastly after the movie was released as I felt the movie was lacking something.  Unfortunately, this author's writing style didn't quite work for me.  However, the premise still intrigues me.  It's set in a modern high school and stars teenagers (not much different there), but this story focuses on the young man who was cursed rather than the beauty he forms a relationship with.
I haven't read Sun and Moon, Ice and Snow yet, but it's on my 2016 list of books I'd like to finish.  Jessica George has received many amazing reviews for her fairy tale retellings.  And since this is one of my favorite fairy tales, I'm expecting great times!
Hunted is not scheduled to be released until sometime in the winter of 2017, but the teaser synopsis claims it is a retelling of both Beauty & the Beast and the Firebird, which is another of my favorite fairy tales from when I was younger.
I hope this list has provided you with some food for thought about your next read.  If I missed one of your favorites, please let me know in the comments!  I'm always looking for great new retellings based on this fairy tale 🙂