SO many books, so little time.  Here's what came out in April that I haven't quite gotten time to read.  They all look amazing, but adulting is hard and keeps getting in the way of reading.  Which of the following are on your list?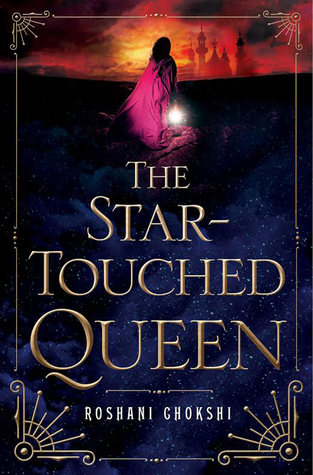 I've been noticing a pattern in the titles coming out this year that involve royalty, both queen and king have been used pretty heavily, but it's all about the adjectives.  This story promises both diversity and a whole lot of fun.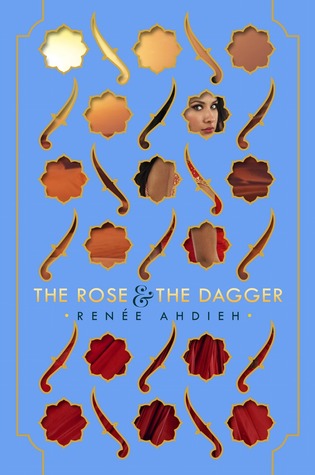 I heard great things about the first book, but I also heard that the ending was heart-wrenching, so I decided to wait until the second book came out before I read this series.
I unexpectedly received an ARC of this title through one of my subscription boxes, Fanmail.  It was not on my radar before that, but the description sounded fun.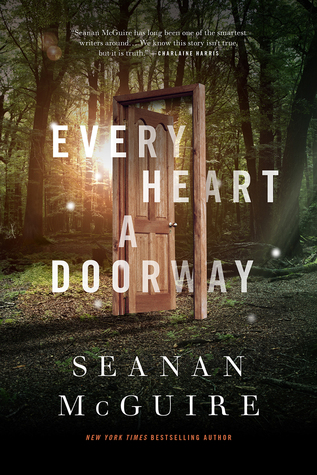 Seanan McGuire has been on my TBR for quite some time now, and I really need to dig into it and binge-read all the wonderful titles.  Maybe I'll start with this fun look into what happens to children once they return from their magical adventures.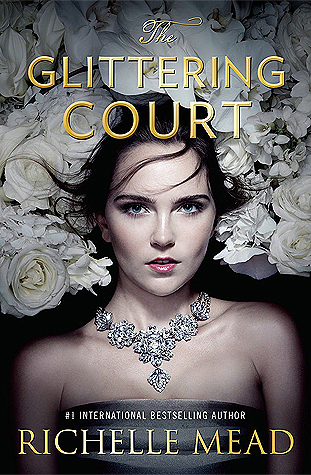 Although I wasn't fond of the Vampire Academy books, Soundless has been great so far.  And, the title fits in with my theme of royalty reads this year. 😉
Another title that features royalty, but this one is focusing on the relationships between four rival princesses who were raised as sisters, whose countries are now on the brink of war.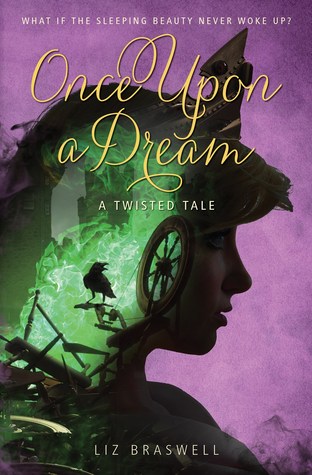 I'm intrigued by the concept that Disney is letting an author play with their iconic stories by mixing them up with their original fairy tales and letting something be fractured.  Also, I've heard great things about A Whole New World.
Have any of you read these books yet?  What were some of your favorite reads from April's releases?  Let me know in the comments below!