I'm a little late with this one, but here goes!  These are books that were released in May but I haven't had a chance to read them yet!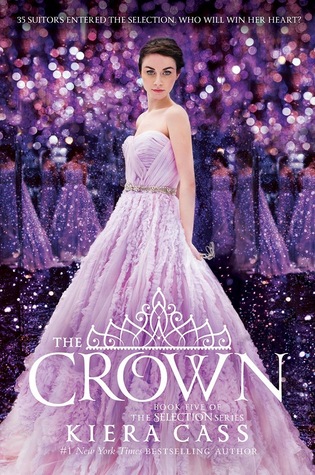 This series is a guilty pleasure, but book 4 ended on a major cliffhanger, so I need to pick this one up.  Then again, it is the final book, and I have a bad habit about pushing those back 😛
Here's the sequel/companion to The Sin-Eater's Daughter, which I really liked, so I'm expecting this one to be just as great.
Admiral came to me via AceRocStars and has received pretty good reviews, but I'm wary of science fiction right now even if it does sound really interesting.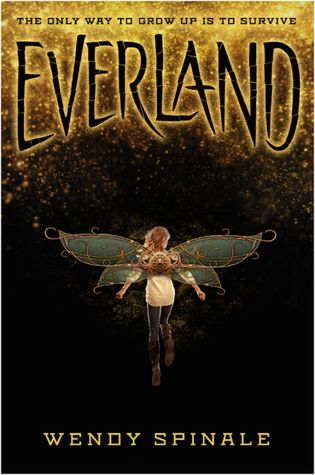 Here's one of the specially packaged books I received from a coworker.  I might have to wait a while before I have time to read this, but it looks fun.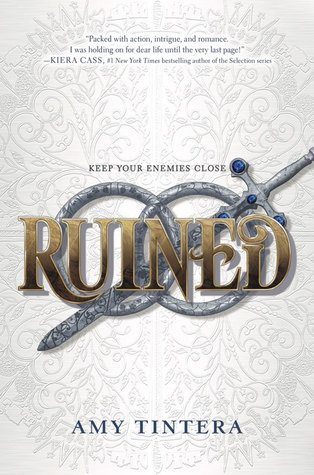 I was all excited to read this until I saw other early reviews that were disappointed.  And while I like to read something and make my own conclusions, I confess that I did push this one back to read other things.  I'm hoping I disagree with all the disappointed reviewers though 🙂
What were your favorite reads from May?  What came out that you're excited to read?