As promised, I've found another read-a-thon challenge to participate in; however, this one might be more my speed as I can choose how many books I want for my goal.  I think I'll make two goals.  A more conservative goal, which will be easier to attain.  And an extended goal with extra titles I would love to finish.  Wishful Endings is the host for this read-a-thon, so check out the introductory post here to check out the rules and to sign up.
Here are the books that I really want/need to finish during September (the first 3 I've already started and might finish 1-2 of them before the start date):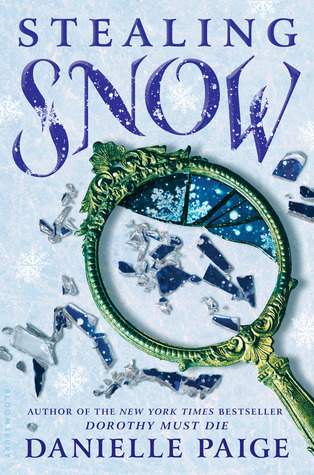 Here's the books that I've been really wanting to read/re-read but can never find the time to start: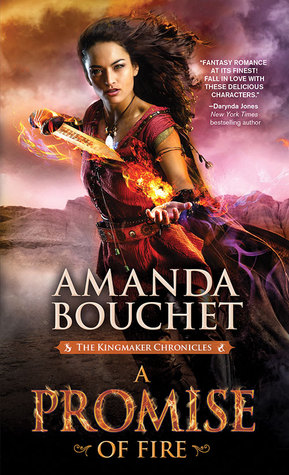 After the #ReadThemAllThon, I know better than to expect I'll finish more than those first 6, mostly because I'm currently busy getting art stuff put together for an art show at ARCHON in about 3 weeks.  But reading is my stress relief, and I can always listen to an audiobook while doing that, so maybe it won't be so bad 🙂
What about you?  Do you have any reading goals for September?  Share them in the comments below!