Last month wasn't a great month for finishing books, but my collection did grow with several new titles.  This month was a little crazier in that area than usual as I went on vacation and visited two Hastings (since the chain is going out of business), won a couple contests, participated in a blog tour, received a galley through the AceRocStars, picked up some winter galleys, and HarperCollins sent a huge box of galleys to the office.
Finished Copies: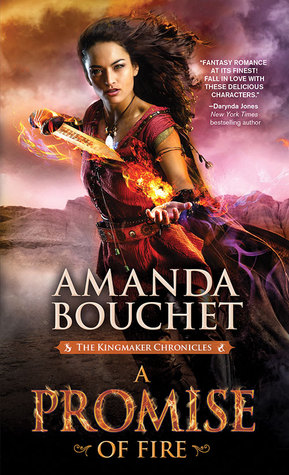 Uncorrected Proofs:
I'm not sure that I can wait until 2017 to start reading some of these!  There are so many good sounding books scheduled to release in January, February, and March that I probably won't have time to read and review all of them.  Guess that means there'll be more Waiting on Wednesday posts that aren't just reviews 🙂
Is anyone already reading some of these titles?  Which one are you most excited for?