September was a crazy month, both in real life and the publishing world.  There were so many new books that came out I was already dreading not having enough time to read them all.  And then art took up all my free time to get ready for the art show.  Plus 2 weddings.  Travel.  And a variety of other things that came up.  Needless to say, I didn't get much reading accomplished last month.
I definitely want to share with you those books though because they are pretty fantastic.  Just be warned that this list will be long!
I actually started reading this and was enjoying it, but then Throne of Glass came out and I became deeply embedded in that world again.  I'm looking forward to being able to pick this one back up though.
I'm really excited about this coloring book!  But I can't decided if I want to color it or color copies I make from it to keep it pristine.  Hmmm…
This book has an interesting premise that the only thing that gets remembered is what gets written down.
I like prophecy stories, and the main female character sounds badass!
A mix-up of fairy tales that sounds kind of awesome.
Even though I was devouring this series, I got stalled out trying to catch up on other reading.  But I'm still excited to come back and finish reading this series!
This cover looks awesome!  I don't even remember what it's about, but it must've sounded good.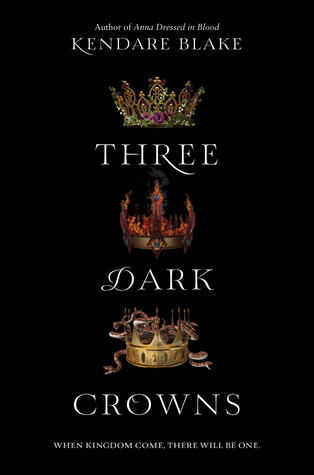 This was already on my list, but then I received a copy in last month's OwlCrate.  I started reading the first few pages, and it sounds intriguing.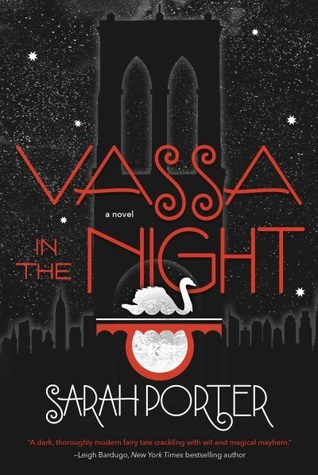 Another fairy tale inspiration, but this time with Russian fairy tales.
This adult fantasy should like it will be interesting and full of twists and turns.  And this is the title that I had to convince HarperCollins they were publishing it at BEA (apparently no one there new anything about this imprint even though it was on their website).
Are any of these on your TBR already?  If you've read one of these titles, let me know what you thought in the comments.  I need some help figuring out my reading order 🙂