It's that time again.  Where I look at the last month's new releases that I want to read but didn't quite have time for.  So many new books, peeps!  There are just so many 🙂
Book three in the series, I liked the beginning of book one but I still need to finish it.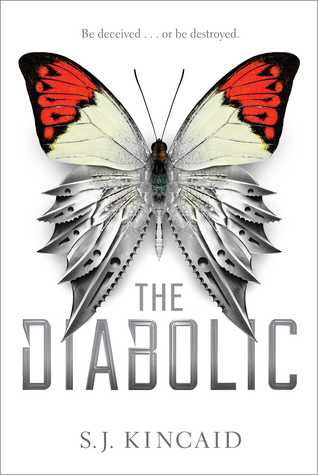 After hearing the author speak about this one at BEA 2016, I'm really excited to read it!
Unfortunately, this is book five and I've only read the first two books in the series.  I need more time to catch up!
This author is really sweet as I meet up with her at ARCHON almost yearly, but I just haven't gotten this one read yet…
I'm intrigued about the premise of this book, and it's received some high praise.  Just picked up a copy though, so it's low on my TBR.
Book two of Peri Reed's story needs to jump higher on my list as I was chosen as a Kim Harrison super fan.  I love the premise of the series and know that Harrison can definitely deliver (as other reviews have stated).
I'm excited to read this one as the synopsis sounds intriguing.
Did I miss including one of your favorites?  Let me know in the comments!