It's that time of year when I look back on what I read during the previous year and talk about some of my favorite books, series, or authors. And this year, I've decided to join up with the Top 10 of 2016 event sponsored by Two Chicks on Books.  This list isn't in Top 10 format because I created it before I knew about this list, but the rest will be Top 10s!
Although 2016 was horrible in some aspects (ok, a lot), I did find some amazing new series and authors for my all-time favorites/obsessions list.  A few are already incredibly popular, I just fell into them late.  But several are debuts that I can't wait for more of!
Without further ado, here's my top picks of 2016!  (I decided to group them by type.)
Picture Books:
Graphic Novels: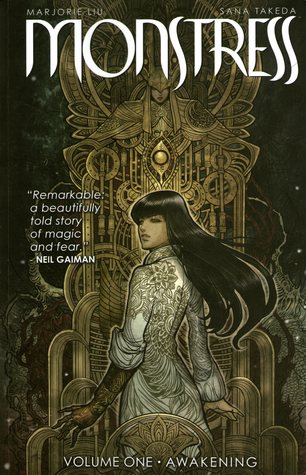 Art/Coloring Books:
Debuts:
New to Me Series: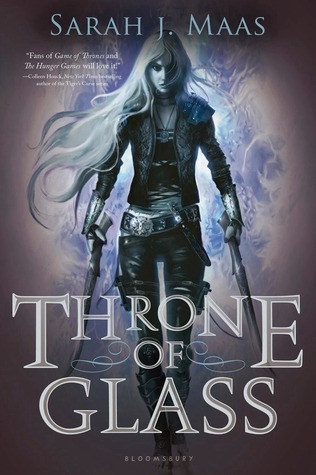 I think that about covers all the amazing books that I read this year.  I know I didn't get them all reviewed here, but I did try to leave mini reviews on Goodreads.  I'm looking forward to what 2017 has to offer and have already started reading a few arcs for review.
What were your favorite reads of 2016?  Did you find a new series or author that you're now obsessed with?  I'd love to hear about them in the comments!