So, I know that it's not yet January, and I usually do these posts to recap what I wasn't able to read, but with the holidays and family time, I'm just not going to get much reading done this month.  Also, there are way less new releases that I care about in December, so it's a short list.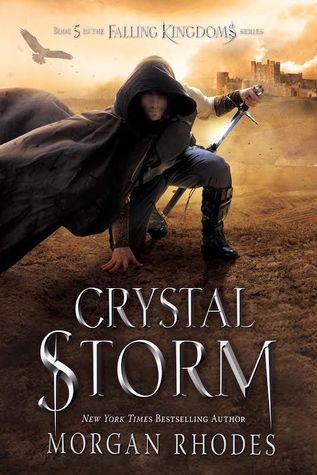 And finished book one last month, and I can't wait to keep reading the series.
My boss picked up a signed galley from ALA 2016, and the story sounds really neat.
What were your anticipated December releases?  Did you get them all read?  Or were they Christmas presents?