Today's Top 10 in 2016 topic is best book covers! "Best Book Covers of 2016 (MUST be a book released in 2016. Would be best if it's a book you've READ in 2016, but it's not required)."

Since yesterday's post wasn't a true top 10, today's should make up for that 🙂  Here's my favorite 2016 release book covers, most of which I was able to get read already!
I haven't read this one yet, but look at that hummingbird!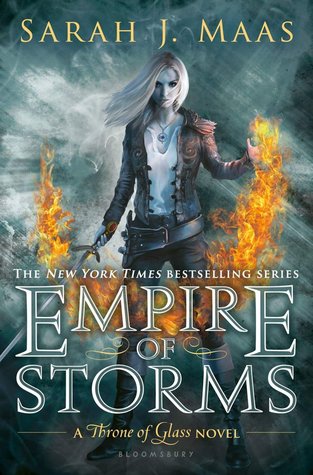 So, I really like the covers for the whole Throne of Glass series, but I was at the reveal for this one, which makes it a little more special.
I actually like Breath of Fire's cover better, but it's a 2017 release and this one is also really good.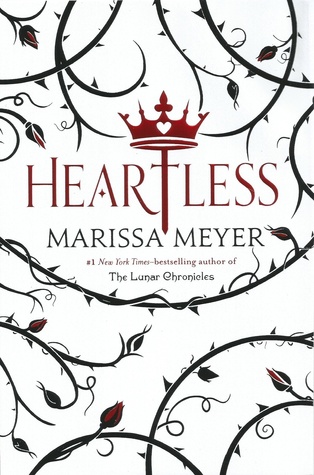 The Owlcrate exclusive cover is simple yet has good composition.
I love the colors in this fiery rose!
This cover gives such a fantastic intro to the actual story, plus who doesn't love a giant bat.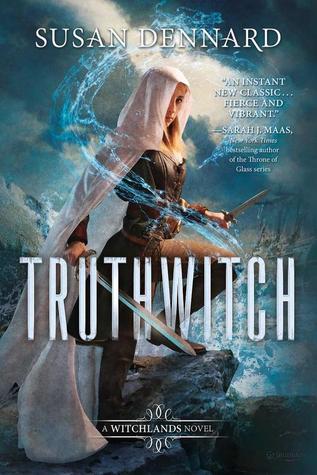 I haven't read this one yet, but the cover is very alluring.
I haven't had a chance yet to read this one, but the cover is just as amazing as The Sin-Eater's Daughter, which was a great read.
I love every cover in the Mercy Thompson series, but this one was incredibly powerful and really stuck with me this year.
I found this book because of the cover artist and everything about this cover is awesome, which makes it my ultimate favorite 2016 cover!  Look at those demon cupcakes!!