This week's Top 10 focuses on visuals!  Which is awesome because there are so many fun books that I've collected and read based on artwork.  See where the meme started here!
This is just a brief listing of some of my absolute favorite art accompanied stories 🙂
A manga that featured an art style that embraced music, pop rock, girly pretty things, and gothic lolita fashions.
Not only is this a cute picture book about a cat that finds itself sharing a home with a newborn dino, but the art is gorgeous enough to frame.
My favorite trio of characters from the Batman universe presented in a lovely art style.
There's a lovely illustrated novel of Stardust that features the art of Charles Vess.
Another picture book, this one tells the tale of newly formed friendships without using words.
I fell in love with author/artist's art back in high school, and I still re-read this manga series occasionally.
This graphic novel tells the everyday life stories of various animals without using words.  It focuses on the main animal but shows the environment and other animals in the area as well.
Here's a graphic novel series that's basically Dungeons and Dragons with an all-female, butt-kicking cast!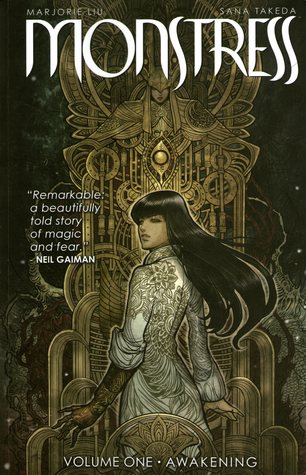 The art is actually what drew me to this graphic novel, and now I can't wait for volume 2.
If you love the Labyrinth movie, then you'll love this sequel manga series.
So no visual favorites list would be complete without a Sailor Moon reference, so here's one of my oldest, favorite manga of all time.
What books drew you in based on the artwork?  Share your lists below!