This was one of the fun reading challenges I want to try this year, put on by Once Upon a Bookcase.  I'm using this one to help me catch up on some titles that maybe I've been putting off or am really excited to read this year.  My list will stay small since I'm trying several different challenges this year, but hopefully that means I can stay on track 🙂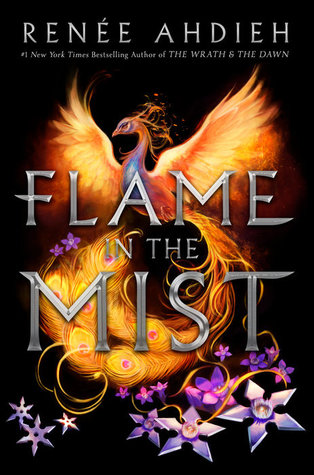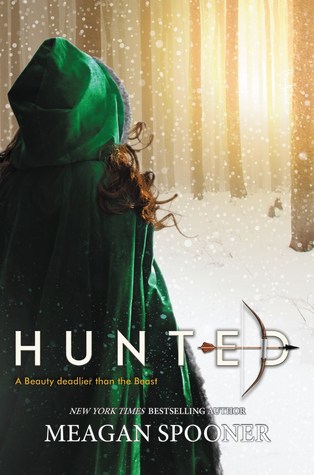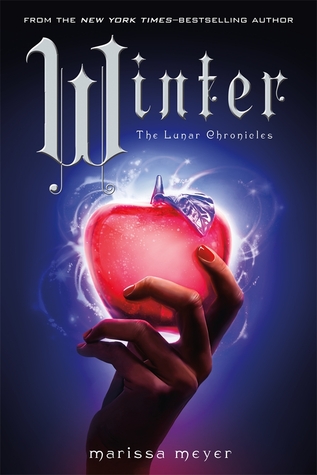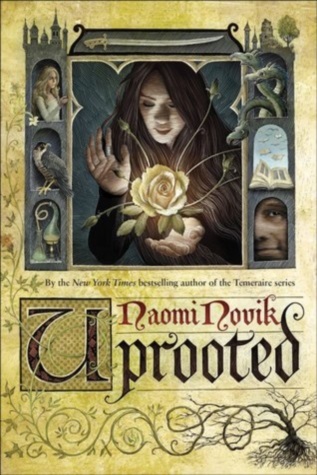 Here are some of the titles I want to get read this year, so they're the ones I'll focus on for this challenge.  However, I read whatever suits my mood, so I may exchange a few titles along the way.  You may also notice that I'm doubling up some titles for multiple challenges.  That way I can do several without feeling completely overwhelmed.
I will count this challenge successful if I make it through half of the above titles!
Will you be reading retellings this year?  Do you have a list to share that you'd excited to read?  Share it in the comments below and check out the host for the challenge as well.