We all know the saying, "Don't judge a book by its cover."  And, we all know that we do the exact opposite all the time.  And part of this is because we are visual creatures, but another aspect is targeted marketing because, to be honest, covers are made to sell.  There's been a lot of talk lately about covers, but today I want to focus on my favorite covers from some favorite authors.  Some of them are older publications, some foreign editions, and some are just the original cover I remember reading!
I found the original covers from Luna Books to be much more visually appealing than any of the newer ones.  There was so much to look at and it gave more emphasis to the fantasy aspect.
I can't remember which language this is, but I love the swirliness and intrigue portrayed.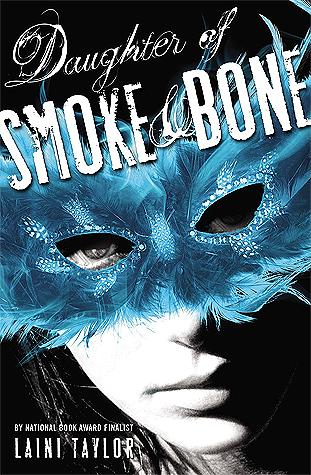 While not my favorite cover as it doesn't do the story justice, I admit I picked this book up because of the cover.  And was so glad I did as Laini is now one of my top favorite authors.
I love almost all of the covers for the Green Rider series.  The artwork is amazing and fits that story so well.  And the foreign editions hold up nicely.
After finding Tamora Pierce, I started collecting all the Tortall books and this is one of the covers I found at my favorite second hand bookstore.
Acorna was one of earliest favorite series and this was my favorite book of the series and also my favorite cover.
I LOVE this cover!  And it's my favorite book by Lackey!
This cover features everything I loved about the Firekeeper Saga: wolves, big cats, and talking to animals.
I love all the covers that were painted by Stephanie Pui-Mun Law,  but this one in particular was very appealing.
This is probably my favorite of the Mercy Thompson covers, but they're all pretty amazing.
That's all for this week, next week the planned theme focuses on art in graphic novels and picture books.  To see all the chosen themes, check out the site that originated the meme.  I hope you'll share your lists as well.