Well, it's happened again!  January went by, new books were released, and I didn't have time to read them all 😦  Which I guess is a good thing as that means there were lots of great books published!  Even though I haven't read them yet, I wanted to share the titles that got me excited this month.
Dying to Read-Look for my Review Later: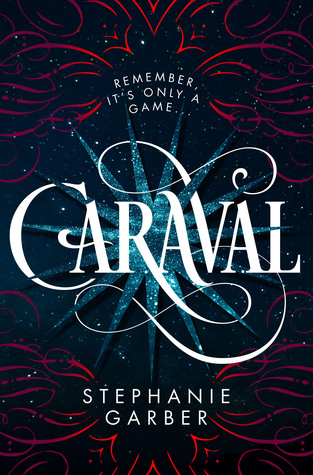 Books I Plan to Read as Time Allows: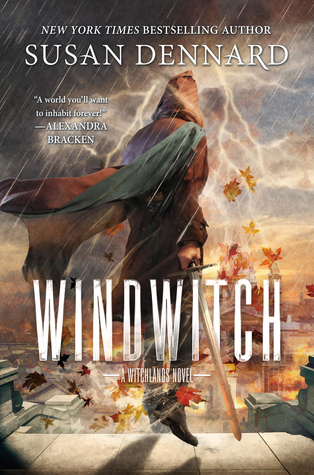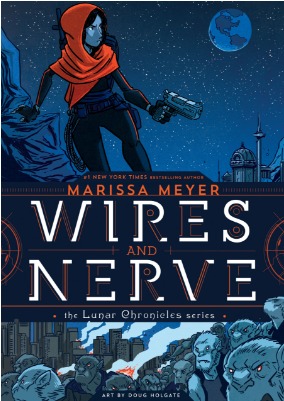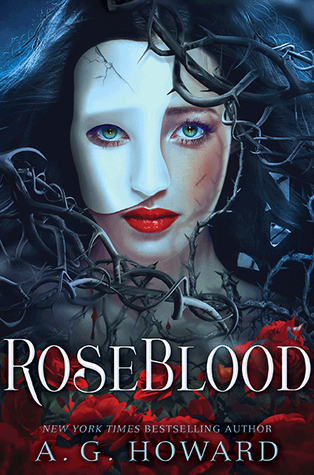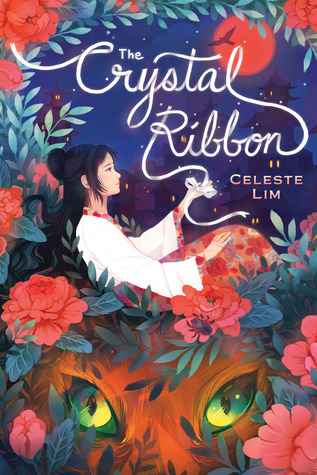 Did I miss any you think should be on this list?  Tell me in the comments!