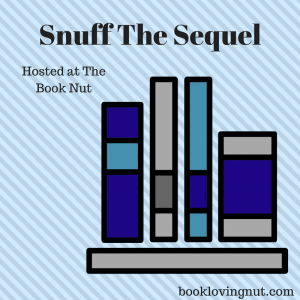 Book Loving Nut just announced this fun reading challenge, so I thought it might help me burn through some of my TBR and finish up those series I've been avoiding.  (I don't want them to end, don't judge me!)  Here's a few of the titles I'm hoping to finish this year in between all the other awesome books waiting to be read.  (I'm going to focus on series endings for this challenge as I have the #BeattheBacklist challenge that I'm also focusing on series for.)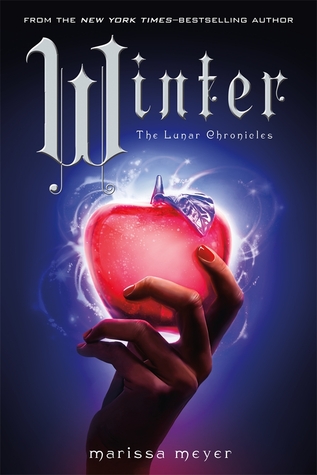 I may decided to add to this later if I can finish these four books, but since I'm starting to overreach my reading ability for the year, I'm going to start small and see how it goes.
Are there any series you've been avoiding the final book in?  Is it because you haven't had a chance to read them?  Or are you sad to leave the world and characters behind?