This list is a tad bit late as it's almost time to make my March releases list, but I wanted to make sure I shared several titles that I'm truly excited about, but they just didn't fit into my reading schedule yet.
Dying to Read-Look for my Review Later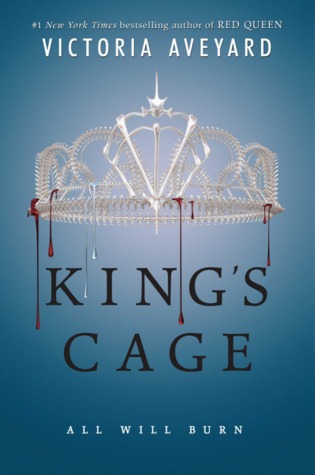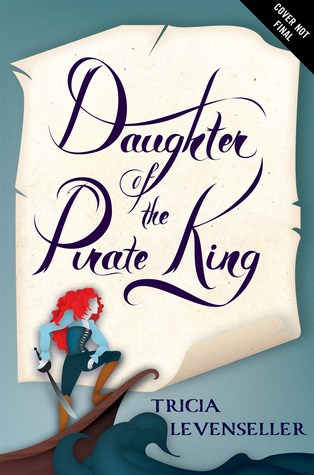 Books I Plan to Read as Time Allows: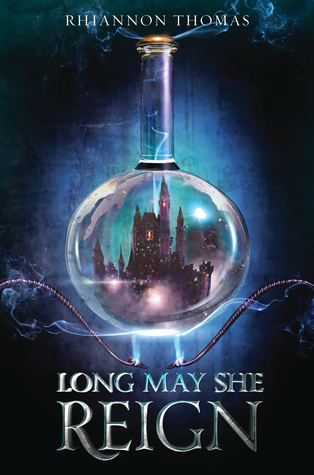 Yeah, February was a big month for sequels and new series starts.  It may be awhile before I can get back to even a third of these, but I will get them read eventually as they all sound amazing!