Once again Aentee over at Read at Midnight has put together an awesome reading challenge to kick us in the pants  I mean, motivate us to tackle our TBRs.  Here's how she introduced it:
"Welcome to #TheReadingQuest! I invite you to join me on a reading adventure based entirely on a video-game quest. In this challenge, you'll be embarking on a journey to conquer your TBR pile through a series of stages. You'll read new stories, gain experience, and level up a character of your choosing.
The quest will take place between Sunday 13th August to Sunday 10th September, 2017. All adventurers are encouraged to register their interest in the sign up form below, which will be open from now until Sunday 13th August.

I want to give a huge thank you to CW of Read, Think, Ponder. She is the amazing artist behind all of the character illustration you'll see within this post. You can find her on Instagram, Twitter, and her stunning blog! Please go give her all your love, because I cannot think of anyone more deserving of unadulterated adoration!"
And here's the amazing game board!!  Check out the sign up post (linked above!) to more information.  For my sign up post, I've put together a tentative reading list with titles that fit the Mage path and several side quests that I want to focus on.  I haven't decided if I'll keep track of points yet or just participate on the sidelines, but I knew I wanted to join this amazing quest!  Aaaand, most of these are on my "Need to review" list, so I'm going to read them anyway 🙂
Mage Path
A Book with a One Word Title – Warbringer by Leigh Bardugo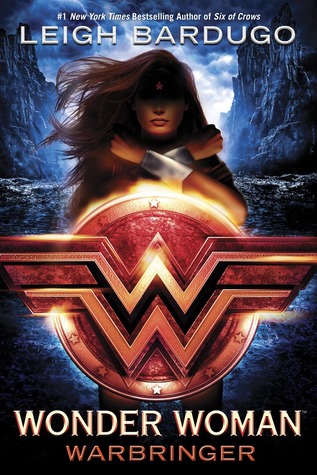 A Book that Contains Magic – The Tethered Mage by Melissa Caruso
A Book Based on Mythology – Tiger Moon by Antonia Michaelis
A Book Set in a Different World – The Tiger's Daughter by K. Arsenault Rivera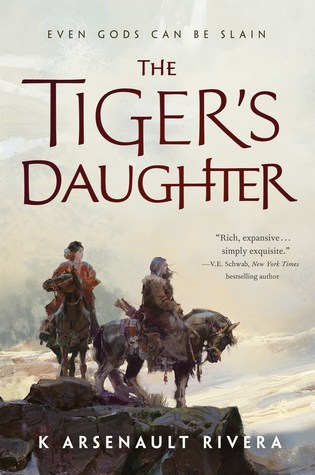 The First Book of a Series – Mask of Shadows by Linsey Miller
Side Quests
Potions: Book Concocted by 2+ Authors – Only Pirate at the Party by Lindsey Stirling and Brooke S. Passey
Time Warp: A book set in the past or future – Invictus by Ryan Graudin
Expansion: Read a companion novel or short story – The Wish Granter by C.J. Redwine
Mini-Game: Read a graphic novel, novella, or poem collection – Heathen by Natasha Alterici
Animal Companion: Read a book with an animal in the title – Scion of the Fox by S.M. Beiko