Since I haven't participated in a book tag for awhile, I thought it would be fun to try out this one.  I wasn't tagged by anyone, but anyone can participate if they like!  The Mid-Year Book Freak Out Tag was created by Chami from ReadLikeWildfire and Ely from Earl Grey Books a few years ago to recap your reading from the first half of the year and to anticipate for the upcoming half of the year.
Many of these are 2017 titles, but I've read a pretty good mix of new and older releases this year, so a few are from other years.
Best book you've read so far in 2017?
I really liked this one and am greatly anticipating having time to read the sequel soon.  Check out my review here!
Best sequel you've read so far in 2017?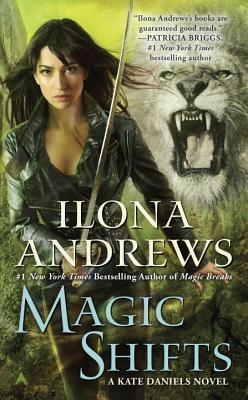 Technically I could have put the second half of this series here and it would all be true.
New release you haven't read yet, but want to?
I was able to read the first chapter or so online and it was over too quickly.  I hope my copy arrives soon!
Most anticipated release for the second half of the year?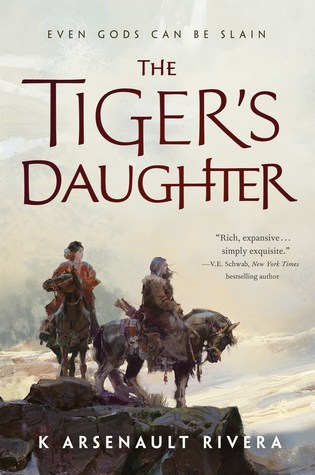 I just love the synopsis for this one and keep hearing awesome things about it.
Biggest disappointment?
I was excited to read this one as I hadn't read YA contemporary in forever, but I couldn't bypass the unrealistic and unexplained reasons for the main characters being locked in a library for any length of time.
Biggest surprise? Favorite new author?
(Debut or new to you)
This book counts for both questions as I wasn't expecting to love this book as much as I did, and I haven't read anything by Kendare Blake before this.  Although I own several by her.
Newest fictional crush?
Not sure it's a crush per se, but I fell in love with the jewel spiders.  And I generally hate spiders!!
Newest favorite character?
I'm sensing an animal theme as my newest favorite character would have to be the granite griffins that have a cat form 🙂
A book that made you cry?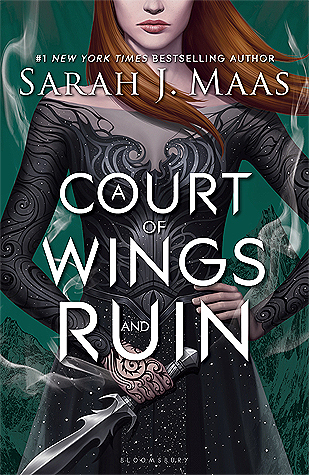 SO many reasons to cry.
A book that made you happy?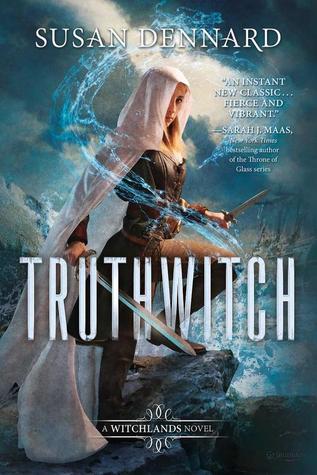 This book focused on character growth and relationships in a way that was truly healthy.  And that meant a lot to me!
Most beautiful book you've bought so far this year (or received)?
You'll just have to pick up this book to fully understand its gorgeousness, but I was not ready for just how adorable this book is!
What books do you need to read by the end of the year?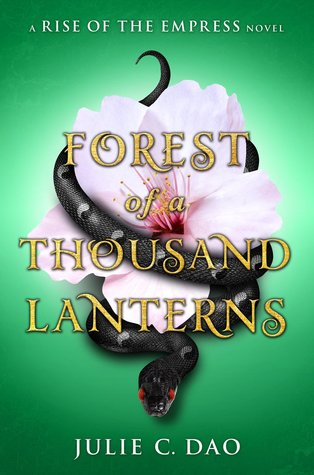 Hopefully, I'll have time to read all of these before the year runs out!!
What about you?  Feel free to continue this tag and share some of the fantastic reads that you've found throughout the first half of 2017 🙂  Don't forget to link back to the creators!