So, I'm convinced that we somehow skipped right over July.  I know I did things during that month, but I don't understand how it went by so fast.  Same thing seems to be happening with August though as I just realized that I hadn't done my July post yet and September happens in just under 2 weeks!  Anyway, here are some awesome releases from July that I haven't had time to read yet!
Ready to Read-Look for my Review Later: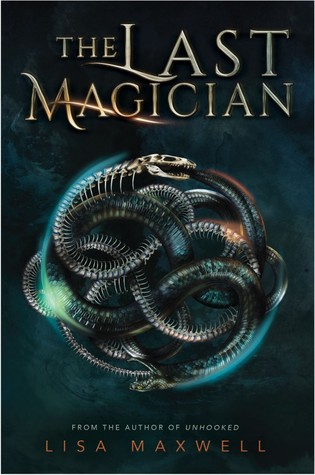 Books I Plan to Read as Time Allows: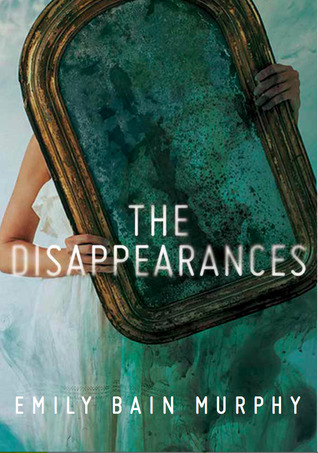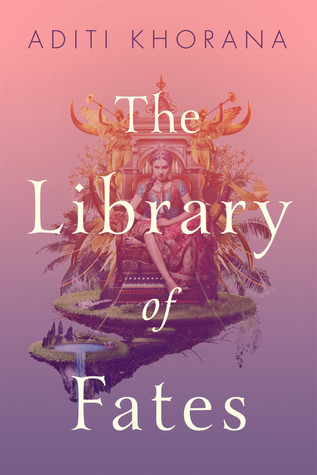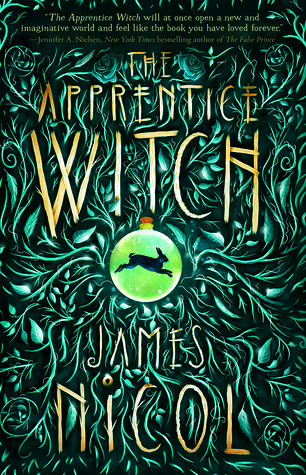 Geez that's a lot of books!!  I guess that July must have happened or all these lovelies wouldn't be available to read, enjoy and share.  🙂
Have you read any of these?  Did I miss something that you loved?  Let me know!