Here's my first update for this magical quest so many people are participating in!  In case you want to see my original, here's a link.  The quest is taking place between Sunday 13th August to Sunday 10th September, 2017, so we're about half way through.  Honestly, I was hoping to have more tasks accomplished by now, but I have enough to do a quick update 🙂
Of my original TBR for the mage path, I have successfully finished the First Book in a Series!  Mask of Shadows by Linsey Miller was such a fun read, and I'm definitely looking forward to the sequel.  Here's my review.  This means that I gained +10 EXP and +38 HP.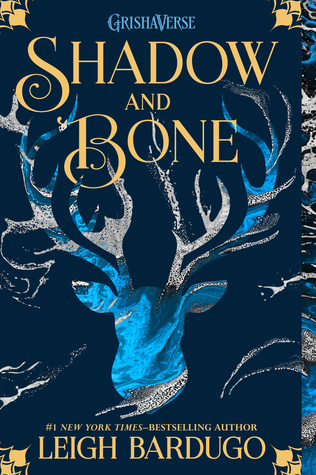 Since I'm planning to meet Leigh Bardugo at an event next week, I decided to trade out my original choice for A Book that Contains Magic from A Tethered Mage to Shadow and Bone.  I am quite happily almost to the halfway point and am loving it!  Don't know what took me so long to get the Grisha series started, but I'm glad there are so many to read 🙂
I also got started on The Tiger's Daughter, which is my selection for A Book Set in a Different World.  I may not be in very deep, but I'm already hooked!!  I hope this trend continues.
As for the side quests: I finished my mini-game choice.  Heathen by Natasha Alterici, which is a graphic novel.  I enjoyed the art style and the story.  Here's my review for that one.  I earned +5 EXP and +6 HP
I've also downloaded the audio version of The Only Pirate at the Party and will probably be listening to that at work since we just received permission to listen to stuff with headphones.
That's it for this update.  I'm hoping to get a LOT of reading done over the long weekend.  Look out for my next update!
Current EXP=25
Current HP=54