I almost forgot to post about all the amazing books that released in September this year!  I haven't read even a tenth of them, but I definitely want to make sure other people know about all these delicious looking titles!
Ready to Read-Look for My Review Later: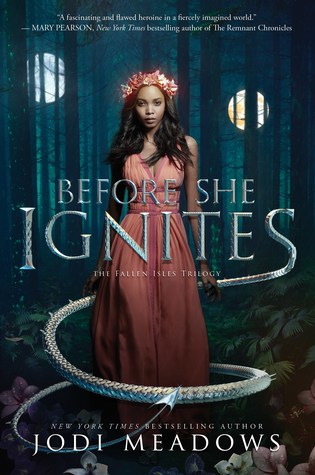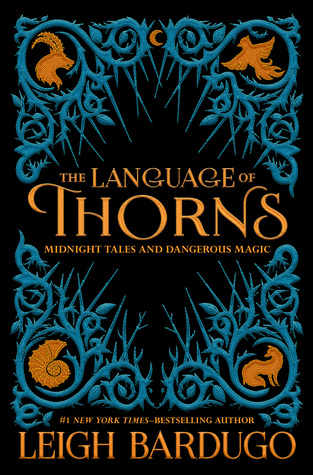 Books I Plan to Read as Time Allows: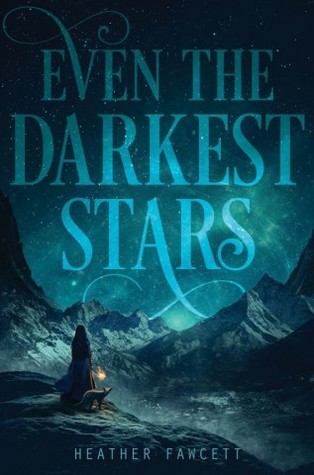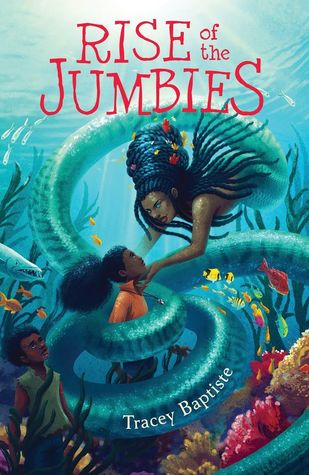 Did I miss any of your favorites?  Let me know in the comments!!