Hello all!
It's been a long time since I wrote a fun post that wasn't necessarily a review of some kind, so I thought I'd share some of the books I've read this year that I'm thankful for.  Some are debuts, published in 2017, backlist books, new series installments, new authors to me.  But since I'm all about reading to my mood, these books came to me at a time when they were helpful and fun.
Anyway, here's my favorite reads this year (in no particular order):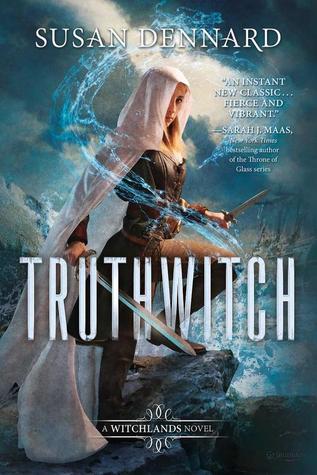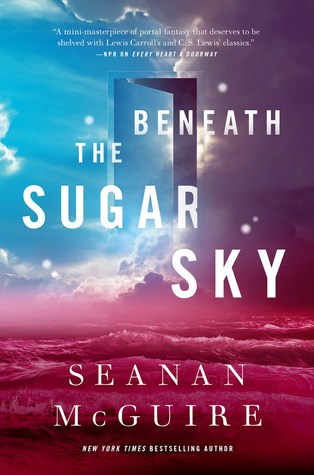 What books have you read this year that felt right?  Which were amazing?