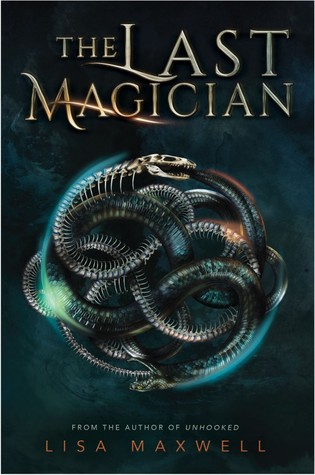 Hardcover, 500 pages
Published July 18th 2017 by Simon Pulse
I participated on the Devil's Own street team last year and had a blast doing all the promotional challenges.  The only thing I wasn't able to do was fit in reading the book!!  Luckily, I'm back on Audible and used a credit to purchase this lovely book to listen to at work 🙂
I enjoyed and appreciated the amount of work that the author infused her characters and their relationships with.  It came across the page quite well and worked to make the story more compelling and engaging.  I did have a little bit of a problem with the amount of words used to convey story and personalities.  Some condensing would have helped polish this story into something that could be shared with middle grade readers.  As it stands, they may have trouble paying attention through some passages.
I combated this with the speed option on Audible to speed up the narrator.  However, if I had been reading the printed words, I would have been able to skip around to absorb only the necessary bits.  To be honest, this is how I normally read a book the first time through anyway, and I get more out of re-reads when I slow down 🙂
Having recently gone to see Oceans 8 in theaters, I was very happy with the heist aspects in this novel.  Although some of it does rely on magic, all the various bits and pieces and planning made a lot of sense and didn't make me scrunch my face up in disbelief.  I think that readers who enjoy heists, mysteries, time travel, fantasy, twisty turns, and a little thrill will definitely find this book on their favorites list.  There is a bit of romance, but it's not over-the-top nor does it feel forced or engage in tropes that promote male aggression.  The concept of consent does get explored and adds to the story without detracting from the narrative.
With book 2 coming out very soon, I would recommend starting book 1 very soon as to be ready!  You'll be ready for the sequel as soon as you turn the last page.
Summary:
Stop the Magician. Steal the book. Save the future.
In modern-day New York, magic is all but extinct. The remaining few who have an affinity for magic—the Mageus—live in the shadows, hiding who they are. Any Mageus who enters Manhattan becomes trapped by the Brink, a dark energy barrier that confines them to the island. Crossing it means losing their power—and often their lives.
Esta is a talented thief, and she's been raised to steal magical artifacts from the sinister Order that created the Brink. With her innate ability to manipulate time, Esta can pilfer from the past, collecting these artifacts before the Order even realizes she's there. And all of Esta's training has been for one final job: traveling back to 1902 to steal an ancient book containing the secrets of the Order—and the Brink—before the Magician can destroy it and doom the Mageus to a hopeless future.
But Old New York is a dangerous world ruled by ruthless gangs and secret societies, a world where the very air crackles with magic. Nothing is as it seems, including the Magician himself. And for Esta to save her future, she may have to betray everyone in the past.