Happy Christmas to those of you who celebrate!  And to the rest of you, we're almost done with 2018!
Today I want to share the top ten books that I've read this year, most of them didn't actually release in 2018, but I've been doing a lot of backlog reading, which is great!  These are the ones that really got to me by evoking deep feels or wonderful imagination, vivid images that I made (or will make) into fanart, or just made life a little easier to live.
In no particular order, here are my top ten favorite reads of 2018!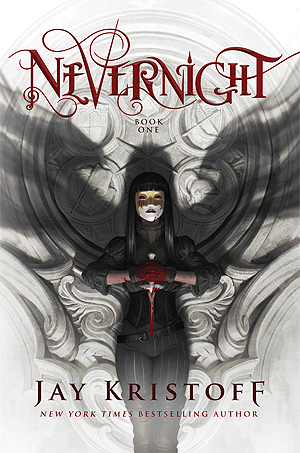 I'm both sad that I didn't jump on this fandom sooner and mad that the third book got pushed back to September 2019!  I loved every single bit of this book and look forward to rereading the first two books to gain new fanart inspiration and to be ready for Darkdawn!
Normally, I'm not a fan of spiders, but this manga series really sucked me in with its cute spider protagonist and story about leveling up in a dungeon as one of the monsters!  Hoping it gets an anime soon because that would be awesome!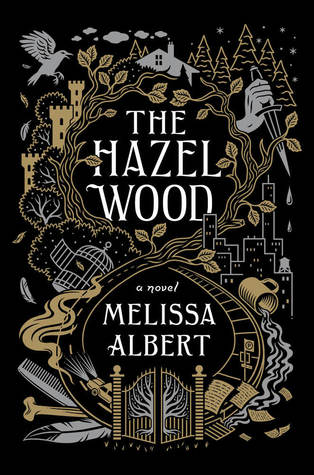 This book was a chilling juxtaposition of fairytales and reality with plenty of crossover between the two, literally!  It was quite compelling and hard to put down.  I'm looking forward to more books from this author.
I stumbled across this book in the C2E2 Artist Alley and was glad that I did!  The gorgeous artwork and Beauty and the Beast retelling were wonderfully done and I wish more people knew about this one so we could fangirl over it.
Science fiction doesn't usually excite me as much as fantasy stories do, but this book was so much fun, it was hard to remember that hard science facts were being thrown at me.  Humor and science paired with alien species that don't conform to he/she pronouns make for an intriguing read.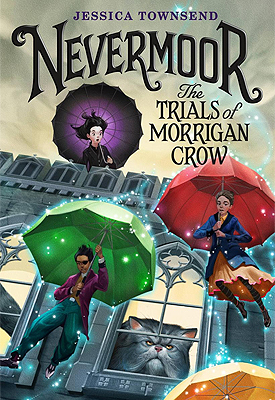 I wasn't expecting to fall in love with this book as deeply as I did but it had everything I could want from a book.  Characters to love and hate, a great setting, buildings with character, and a little competition.  I really need to read the sequel!
Here's a series that's had me kicking myself.  Every October Daye book seems to be better than the last!  I love the worldbuilding and all the characters are amazing and don't suffer from being perfect!  This is only book 7, which is half way through, and I just can't stop reading them!
If you loved Harry Potter and are looking for something similar but also different, look no further than this lovely book.  And its sequel out in January.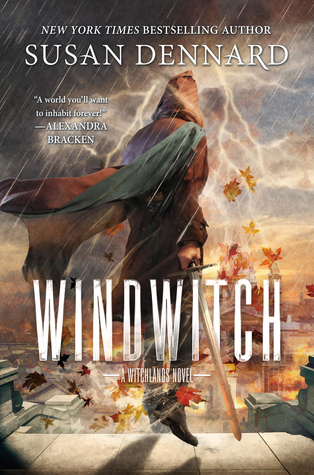 Um, guys, I only recently finished reading this book in preparation for Bloodwitch.  And it's a good thing that I won an arc from a contest, because I am so excited to dive back into this world.
I've made it through two of the three books in Elise Kova's Loom Saga this year and love everything about the series!  I super need to finish the trilogy, which might be how I start the new year!  I need to catch up on the rest of Elise's backlist, but I have so many books to read!!  2019 is gonna be a great year for books!
As you can imagine, I'd like to follow this post with one on January 1 that showcases the top ten books that I am ecstatic to read and can't wait to get my hands on!
Do you have a top 10 list of 2018?  Link it down below!