As promised, here is my curated list of the ten books I think I'm most excited for that are coming in 2019!  I mean, this list was super hard to limit.  You have no idea how many awesome SFF books are coming, but I encourage you to definitely check out these 10 for sure.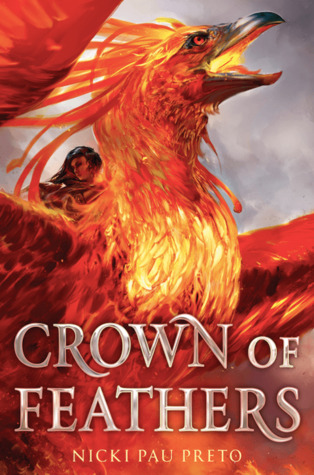 Here's one that I've already had the chance to read, and I loved it!  It was great and everyone should read it.  No really, make sure to read this!
I will never not be excited for a new Mercy Thompson book.  I honestly don't know what this one is about, but it is guaranteed to be awesome!
I love books that are set in libraries, are about magical books, or involve librarians being awesome.  This book promises to have at least some of these elements and I'm there for that.
Just look at this amazing cover!  I love it, plus it sounds like a fantastic story.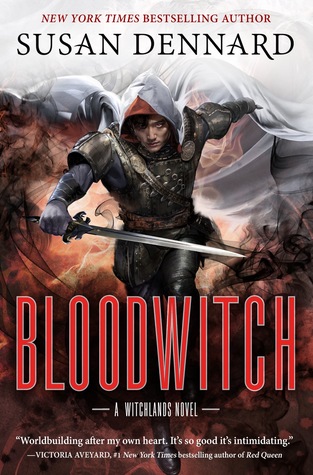 SUSAN DENNARD is a genius, and I love her Witchlands series.  Been waiting a while for this one, but I bet it's worth it!  Also, did you see the adorable enamel pins you get for preordering?!?
This one already has a lot of buzz and good reviews!  I'm hoping it's as fantastic as they say.
Remember when I mentioned last week that I need to catch up on Elise Kova's backlist?  Well, here's a new reason for doing so!
This monster of a book sounds fantastic, and I can't wait to sit down and read the arc I have!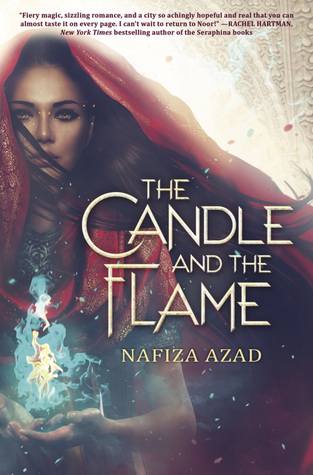 I don't know a lot about this one, but the cover is gorgeous and it involves djinn.  So it's probably going to be awesome!
Darkdawn is definitely the one book that I'm most looking forward to reading in 2019!  I was late to the fandom, but once there I was enraptured by the whole experience and can't wait to see what's in store for these characters next!
What about you?  What books are you most look forward to this year?