As usual, I seem to be a bit behind with sharing of monthly releases.  Since I'm not quite sure what happened to the month of January, it doesn't surprise me that we're already several days into February and I haven't shared anything about January releases past some book hauls and my New Releases of 2019 page.  Which is pretty up-to-date at the moment with all the 2019 releases that sound awesome.
Anyway, here's the covers for the awesome books that released in January that got me excited!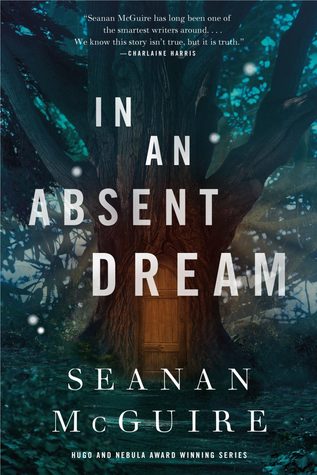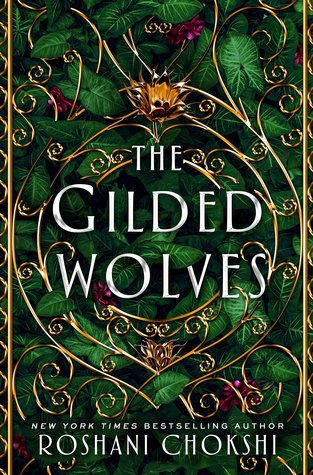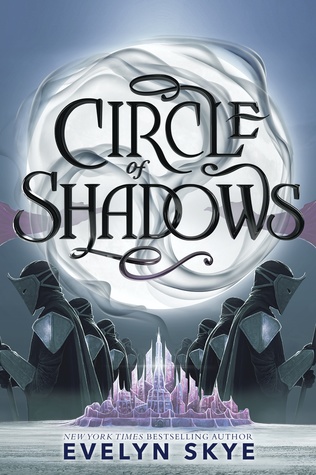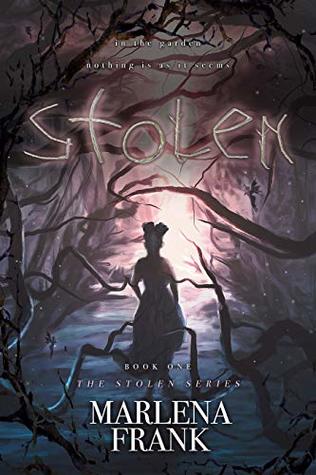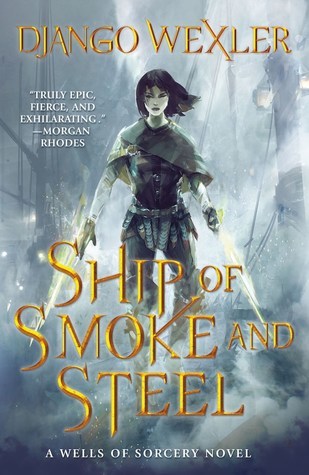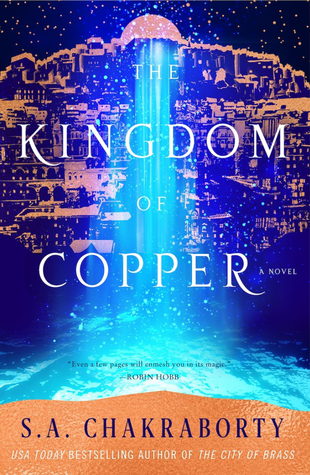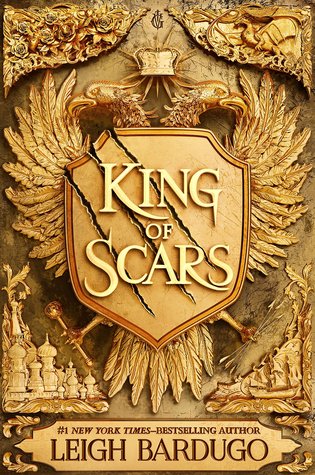 Have you read any of these?  Which ones should I bump up my TBR?  I need help since there's so many good titles!