Down The TBR Hole is a meme from Lost in a Story that revolves around cleansing your TBR of all those books you're never going to read and sort through it all to know what's actually on there.
Most of you probably know this feeling, your Goodreads TBR pile keeps growing and growing and it seems like there is no light at the end of the tunnel. You keep adding, but you add more than you actually read. And then when you're scrolling through your list, you realize that you have no idea what half the books are about and why you added them. Well that's going to change!
It works like this:
Go to your goodreads to-read shelf.
Order on ascending date added.

Take the first 5 (or 10 (or even more!) if you

'

re feeling adventurous) books. Of course, if you do this weekly, you start where you left off the last time.

Read the synopses

 

of the books

Decide: keep it

 

or should it go?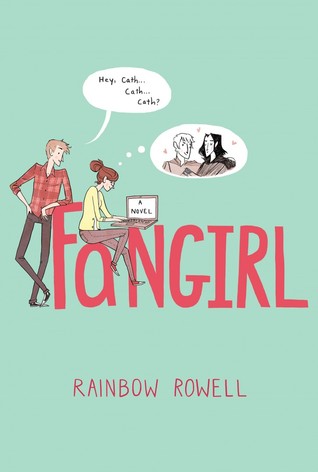 The biggest question here is: Why haven't I read this one sooner?!?  Every time this one comes up I have this feeling that it was written for me, but I haven't actually picked it up to read it yet.  Keep 🙂
This one still sounds intriguing,  but not enough that I will probably read it any time soon.  Remove 😦
I am so bad at actually reading short stories.  I always want more.  Remove 😦
I'm not really into zombies overly much, but I'd still like to read this Alice in Wonderland spin.  Plus my hardcover was weirdly miscut so the pages aren't square but more angled.  Keep 🙂
See how the cover says final book in the series?  That's why I haven't forced myself to read this one.  It's been a few years since it's release though, so I think it might be time to rip that bandage off.  Keep 🙂
These sound fascinating and mildly important to read before volume in the series, but this is an ebook.  If given the choice, I pick physical over ebook when choosing my next read.  But I'll get to these eventually.  Keep 🙂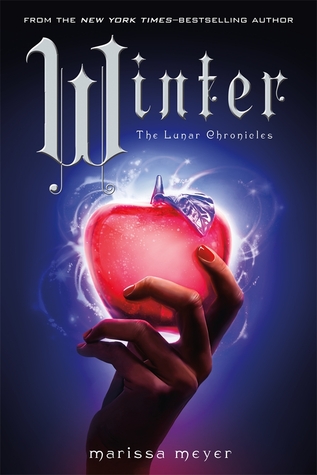 Is it any surprise that this final book in a series is also on my list?  I've actually started this one a couple of times, but always got distracted.  Really need to read it though.
Keep 🙂
This one is staying on my list, but I'm definitely not reading this one until I hear something about book 3's release!  Keep 🙂
This series still sounds amazing, and since I own all three volumes I'm just going to have to marathon it soon.  Keep 🙂
Weirdly, I think that I've already read this one, but it was so long ago that I remember literally nothing about the plot.  I don't believe I've ever picked up the sequel though, so this is another one that I'll have to read through.  Keep 🙂
Still so many books to go through!  And so many to read!  Next week I have the week off with very few commitments, so I'm hoping to get a bunch of something read during that time!
What are your thoughts about this selection?