I was originally going to feature Dark Fantasy as one of the subgenres this month, but then I decided that I wanted to focus on the happier spots in my life, so I switched it to romantic fantasy. A lot of these probably fall into paranormal romance, and honestly, I've never really looked into what the difference was. So this is a list of books and series that include both fantasy and romance in some combination.
The Kingmaker Chronicles
I enjoyed this slowburn enemies to lovers as it includes some fun Greek mythology and plenty of laughs.
Sisters of the Otherworld
I fell behind in reading this series, but the big draw for me was how the author cycled through the three different sisters' POVs, one for each book.
Umbria
While collecting cover images for this post, I discovered that the author now has the rights back for this series and has rereleased the duology as a polished trilogy, which sounds neat.
The Beast Charmer
I fell in love with the cover and description of Kingdom of Exiles couldn't wait for the sequel. Turns out when the publisher released it with a more YA cover it sold better, so now the rest of the series will be marketed as YA, and I have to wait until December to read the sequel!
The Lost Continent
You should remember this series from a previous Fangirl Friday feature since this is one that I truly love.
Yew Queen
I've been helping this independently published author hunt for typos for each of these books, and I'm doing that with book three right now! It releases next week!
The Chronicles of Ixia
I have yet to read the second trilogy, but I love the original, so I'll be reading this one eventually!
Night Huntress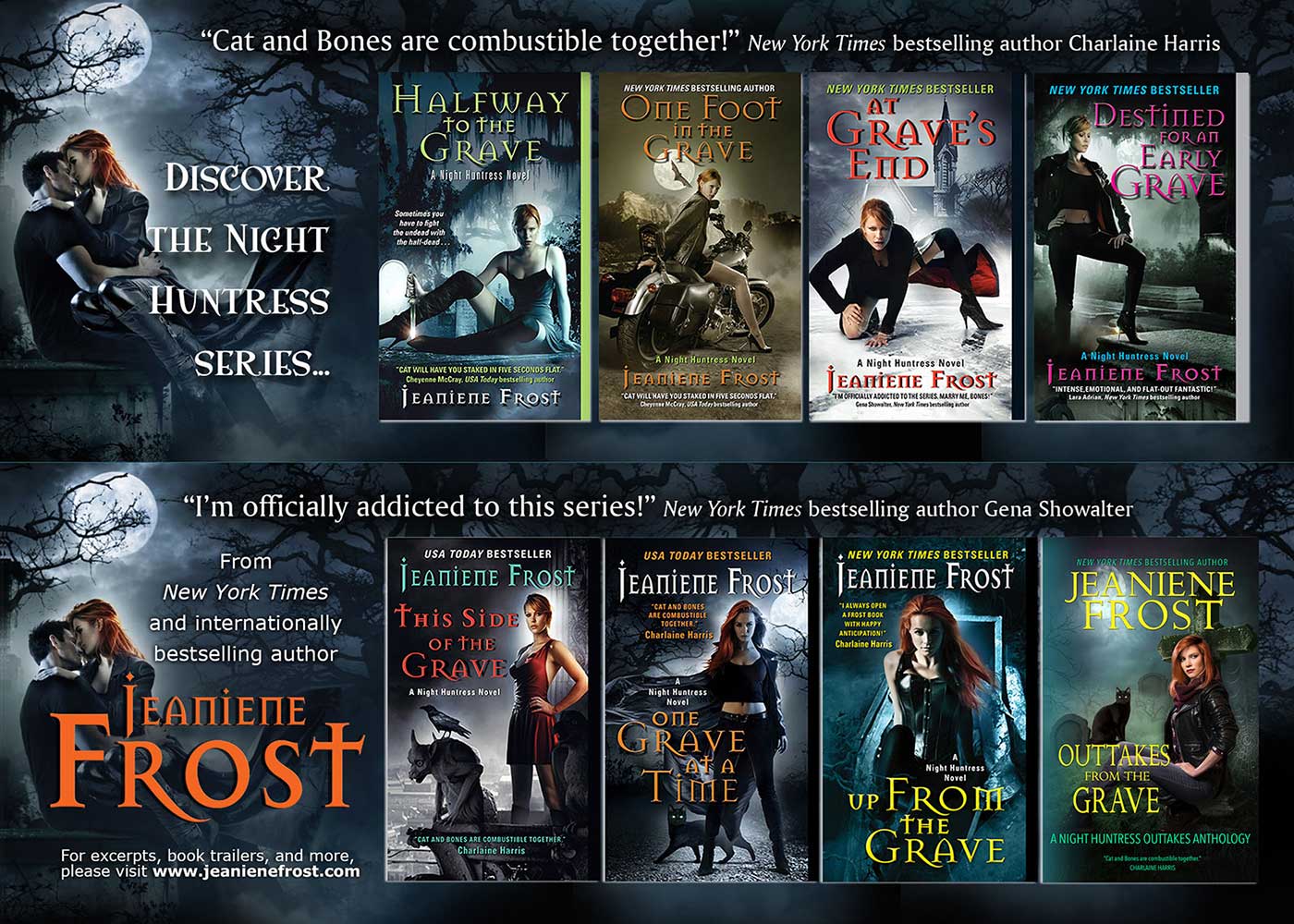 Fell in love with Cat & Bones back in high school I think. It's about time for a reread and to catch up on the new books.
A Court of Thorns and Roses
I absolutely love this series and agree with many people that it is definitely more adult or at least new adult than YA, but it holds a very special place in my heart.
Crown Duel
Found this book in the bargain bin of a Borders on a class field trip and could not be happier that this book made it's way into my heart. Hoping to listen to the audio version once I can start commuting for work again.