I realized that it's been a while since I've shared any substantial reviews, so here's a joint review for 2 books that I read in 2018 and loved!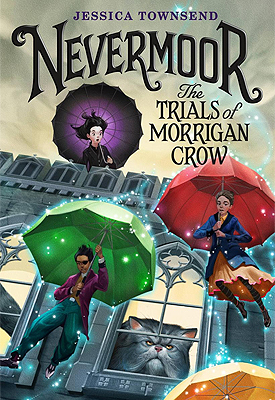 Hardcover, Large Print, 640 pages
Published October 31st 2017 by Little, Brown Books for Young Readers
With great narrative prose and pacing, this book feels like Harry Potter and the Goblet of Fire without being a copycat.  The world building and characters played along nicely and the story unfurled as our protagonist discovered new and interesting aspects about herself and her patron.