Here's a roundup of new releases that I haven't had a chance to dig into yet.  August wasn't quite as crazy as July, but it did disappear just as quickly!  So many good books, so little time 🙂
Ready to Read-Look for My Review Later: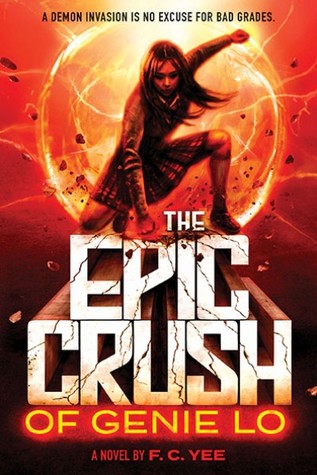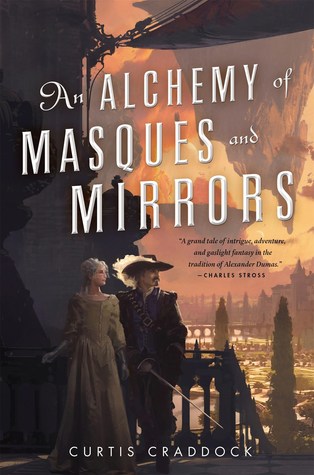 Books I Plan to Read as Time Allows: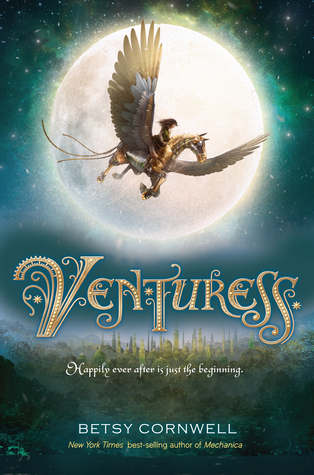 Did I miss one of your most anticipateds for August?  Let me know in the comments!