As part of Amanda Foody's #Shadowgang, specifically the #Irons Team, I'm incredibly excited to tell you about her upcoming book, 
Ace of Shades
. This Ace of Shades book tag, Irons version, came from 
Amber at The Literary Phoenix
.
Ace of Shades takes place in the very mysterious, very dangerous City of Sin. Name a fictional city with a personality of its own!
Laini Taylor created a wonderful city that had its name erased from everywhere, including people's memories!  Weep is steeped in prejudice, fear, and desire for freedom.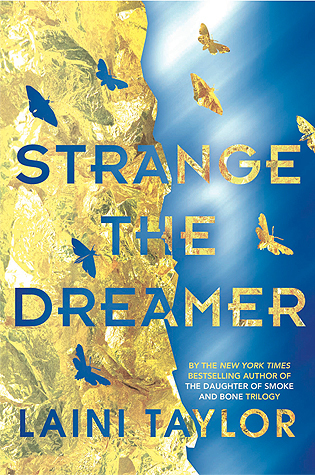 The City of Sin is home to three ruthless gangs: the Irons, the Scarhands and the Doves. Tell us about your favorite fictional criminal family/gang!
I did just finish reading Leigh Bardugo's Six of Crows, and I know the Dregs will be a popular answer to this question, BUT I'm reading Godsgrave by Jay Kritoff, and the Red Church is my choice for this question 🙂
Enne and Levi are about to be thrown into a deadly game… Name your favorite book in which the characters must play with, and for, their lives.
Breath of Fire by Amanda Bouchet seems our main gang of Cat, Griffin, and friends in a tournament where each round tends to be to the death!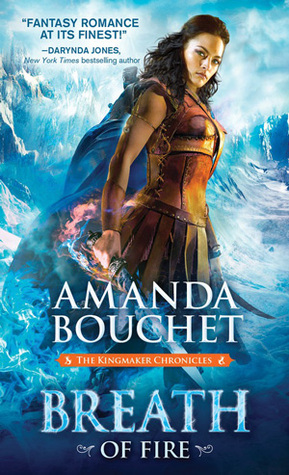 The Irons are a gang of cheats… What is your favorite character that tricks and sneaks around in order to get what they need?
Elise Kova's Arianna from the Loom Saga is known as the White Wraith for extremely good reasons!
The City of Sin is full of people with dark and complicated pasts. Name one book or book series you used to like, but don't anymore.
Twilight, when trying to reread it after the first movie released, I learned a lot about my reading style, which is to skim read the first time and depth read subsequently.  Unfortunately, this turned me on to the lackluster writing style and killed the series for me.
With complicated pasts abound, we can find many… burnt cinnamon rolls, so to speak. Name a character that has a prickly and tough exterior, but is actually a sweetheart deep down!
The main character of the Monstress graphic novel series!  Can't remember her name, but she's not only bada** but has a nurturing side as well.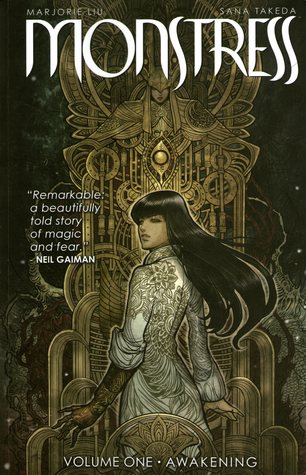 Not only anti-heroes live in the Ace of Shades world! In New Reynes, one can find plenty of villains as well. Which bookish character do you just love to hate?
The Great Library of Alexandria in Rachel Caine's Ink and Bone.  No one should do that to books!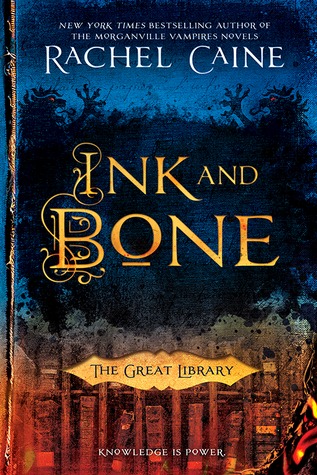 You, much like our main character Enne's mother, went missing in the City of Sin. The main character from the last book you read is the one looking for you… How screwed are you?
 Well, if we're counting current read, then I'm screwed because there's no way I'm beating Mia Corvere.  Now if we're looking at the last book I finished that would be Tiffany Haddish's autobiography, then I think I might be safe.  Even though she's a bada**, she prefers humor and laughter rather than violence 🙂  (I hope!)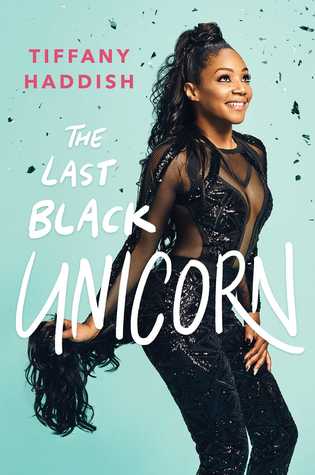 Excited and ready to read Ace of Shades now, right? It's set to release on April 10th 2018!
Goodreads Synopsis:
Welcome to the City of Sin, where casino families reign, gangs infest the streets…and secrets hide in every shadow.
Enne Salta was raised as a proper young lady, and no lady would willingly visit New Reynes, the so-called City of Sin. But when her mother goes missing, Enne must leave her finishing school—and her reputation—behind to follow her mother's trail to the city where no one survives uncorrupted.
Frightened and alone, her only lead is a name: Levi Glaisyer. Unfortunately, Levi is not the gentleman she expected—he's a street lord and a con man. Levi is also only one payment away from cleaning up a rapidly unraveling investment scam, so he doesn't have time to investigate a woman leading a dangerous double life. Enne's offer of compensation, however, could be the solution to all his problems.
Their search for clues leads them through glamorous casinos, illicit cabarets and into the clutches of a ruthless mafia donna. As Enne unearths an impossible secret about her past, Levi's enemies catch up to them, ensnaring him in a vicious execution game where the players always lose. To save him, Enne will need to surrender herself to the city…
And she'll need to play.
Add it to your TBR today!
Preorder through Amazon / Barnes & Noble / Book Depository / Indiebound